Product description
It is stuffed with soft capsules fish oil containing EPA and DHA derived from sardines to poor fish available and easy-to-make foods.
Served as a dietary supplement, or who would be biased diet of fish hate, how to become a health care.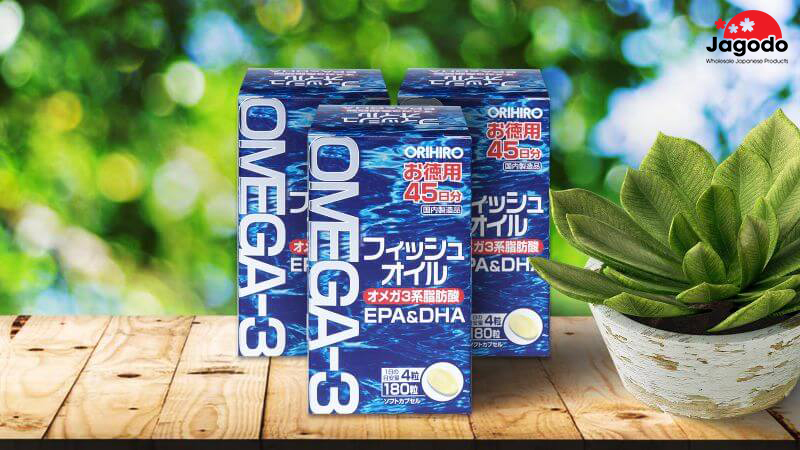 Product Features
DHA (docosahexaenoic acid) and EPA (eicosapentaenoic acid) are both essential fatty acids found in oily fish, such as tuna, bonito and sardines. DHA is plentiful in the brain and aids the memory, concentration and helps relaxation. As they cannot be made in the body, there is a tendency for those who don't eat fish, or mostly eat meat, to be DHA and EPA deficient.
EPA (eicosapentaenoic acid) is an unsaturated fat found in oily fish such as sardines and mackerel. As we cannot produce enough in our bodies it is important that we actively take enough through our diet.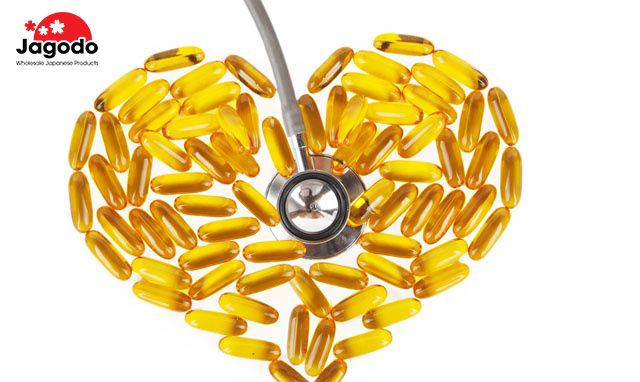 How to use
-1 Days 4 tablets to meal when served with water or hot water.
-Throat discomfort if you drink more water.
-First time customers from small breakfast.
-Protect the amount of intake one day.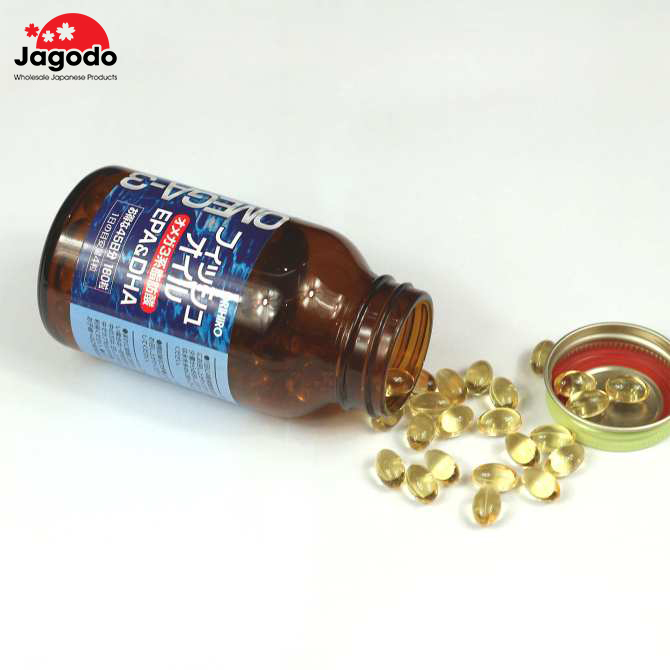 Ingredients
[Material name] EPA-DHA containing purified fish oil, gelatin, glycerin, antioxidants ( V. E ) [Main ingredients] 4 grain products ( 1. 82 g, gelatine capsules containing )
186 Mg EPA (Eicosapentaenoic Acid) and DHA (Docosahexaenoic acid) 124 mg