Product description
"Orihiro nattokinase 60 capsules" has 3 nuts and can take nattokinase activity (2,000 FU) of about 50 g of natto. To make it easier to drink, I made it into a soft capsule. Vitamin K2 contained in natto has been removed. We have raw materials of odorless type which eliminated natto peculiar odor, and even those who care about natto smell can eat.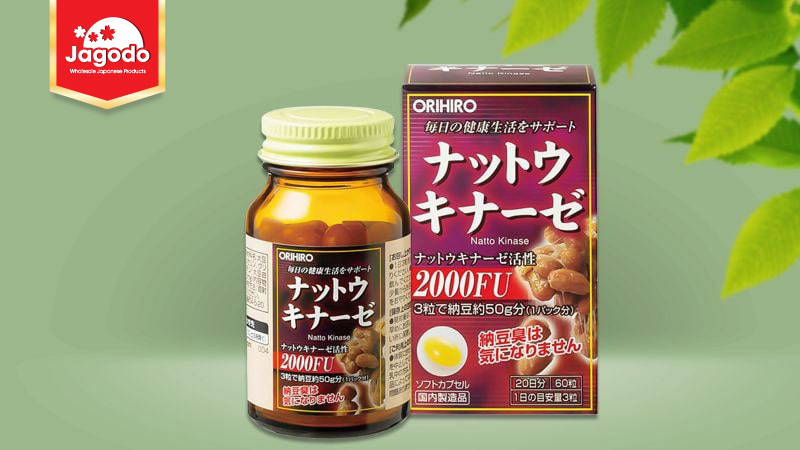 Features
Nattokinase is a type of enzyme produced by Bacillus natto. In this product, nattokinase produced by natto bacillus was compounded in 3 grains of about 50g of natto and made into a soft capsule for easy drinking.
Although natto contains VK2 and weakens the function of drugs such as warfarin, it is anxious to interact with pharmaceuticals, but this product removes natto-derived VK2 and such concern is You do not need.
Even if you know that 3 grains daily habit natto is good for your health, it is hard to eat every day. This product can easily take in the health power of natto with only 3 tablets per day. For daily healthy life.
Natto thinks that there are many people who are worried about its texture and smell by all means, but this product uses the odorless type of raw material from which its distinctive smell has been removed As it is, it is safe even in one worried about natto odor.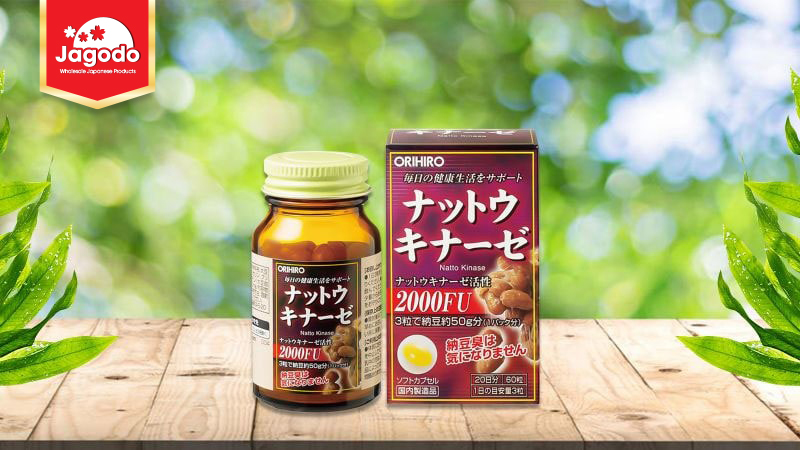 How to use
As a dietary supplement please ingest about 3 capsules per day as a guide as soon as you eat or with hot water.
If you feel uncomfortable in the throat please drink more water.
Customers who are using for the first time, please enjoy from a small amount.
Please observe the recommended daily intake.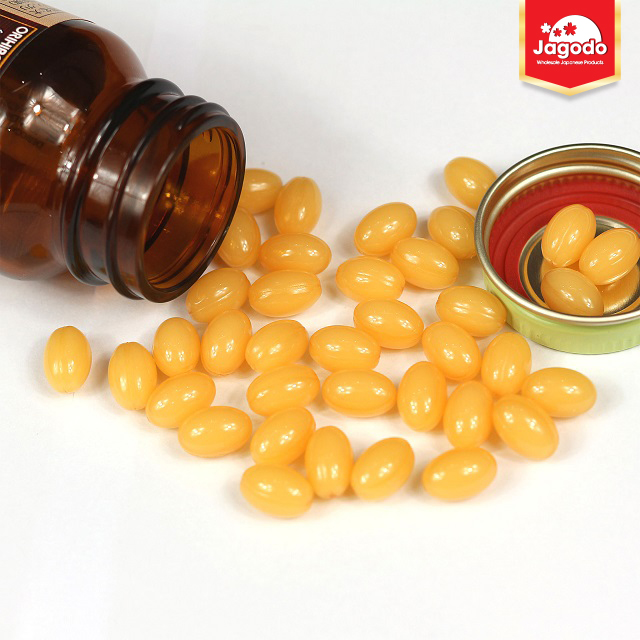 Ingredients
Soybean oil, gelatin, Bacillus natto culture extract, glycerin, glycerin fatty acid ester, beeswax, lecithin (soy)