Product description
Cheer for women's beauty with non-caffeine easy-to-drink tea!
1) Support the beauty of women!
A blend tea that contains multiple ingredients and ingredients to support a beautiful and healthy diet life.
【Hot and breath】 Gold and ginger 【Amino acid】 Arginine, Threonine, Ornithine, Glycine, Lysine
【Clean and delicious】 Rooibos, Candlebush, Agate Tea 【Beauty material】 Collagen, Rosehip, Hatomugi
2) Non-caffeine
based on Rooibos It is caffeine tea. It is formulated to be easy to drink, including Hatomugi and Aoi-cha.
3) Easy to use individually wrapped tea bags
Easy to use tied tea bags. It is packaged individually and is convenient to carry.
As this product is a series of night diet tea, it has newly blended beauty materials. It is recommended for women's beauty by incorporating dense collagen, which contains high concentration of collagen specific components PO and OG. It is a non-caffeine tea that you can use safely before your break.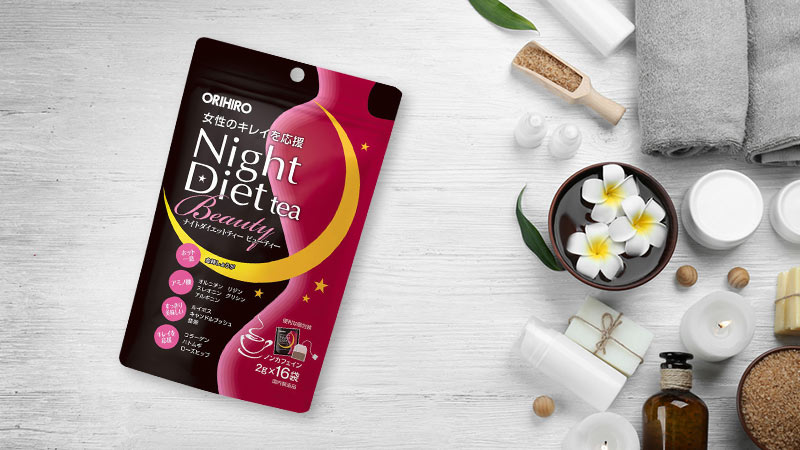 How to use
Put 1 bag of this product in a cup, pour in boiling water, and enjoy it for 2-3 minutes.
If you use a teapot, pour 200 to 250 ml of boiling water into one bag of this product, and enjoy it for about 3 minutes.
Please adjust the amount of hot water and steaming time according to your preference.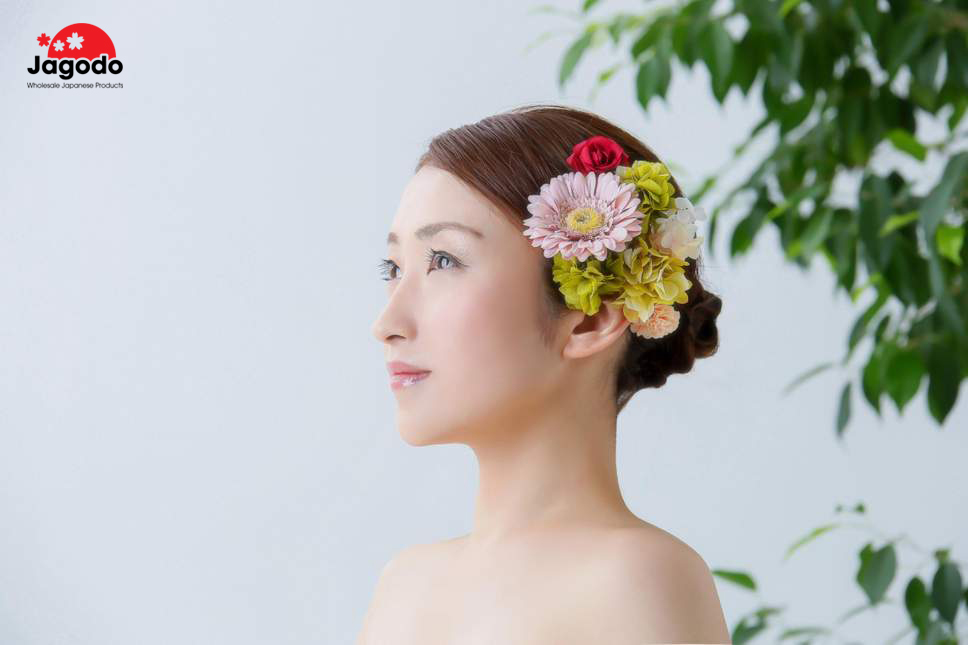 Ingredients
Rooibos, candle bush, sage, rose tea, rose hip, fish collagen peptide (including gelatin), gold and ginger powder, runitin / glycine, threonine, arginine, lysine