Product Description
A comfortable refreshing feeling of menthol (refreshing sensation) clears the pores of the scalp and refreshes the mood.
Hair repair ingredient Ceramide AP will penetrate and repair to the damaged hair.
Conditioning Ingredients Amino acids are suppressed with a pasa and washed in a smooth finger street.
A refreshing and refreshing scent.
Convenient for men because the function 2 in 1 wash and rinse aromatic cool hair, lightweight products simple but quality.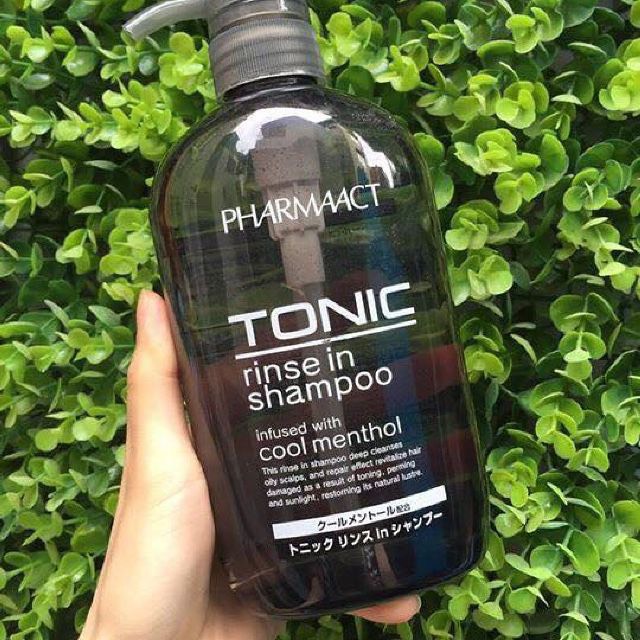 How to use:
Wet the hair, apply the proper amount to the whole hair, wash and wash it.
Then wash it off.
Precautions : 
When there is abnormality in the scalp, or when it does not fit the scalp, please discontinue use.
Please pay attention to mischief and misdelivery of infants and keep them out of reach.
Please be careful not to get into your eyes. Please be aware that there is irritation when entering your eyes.
If you feel abnormal stimulation on the scalp during use, please discontinue use.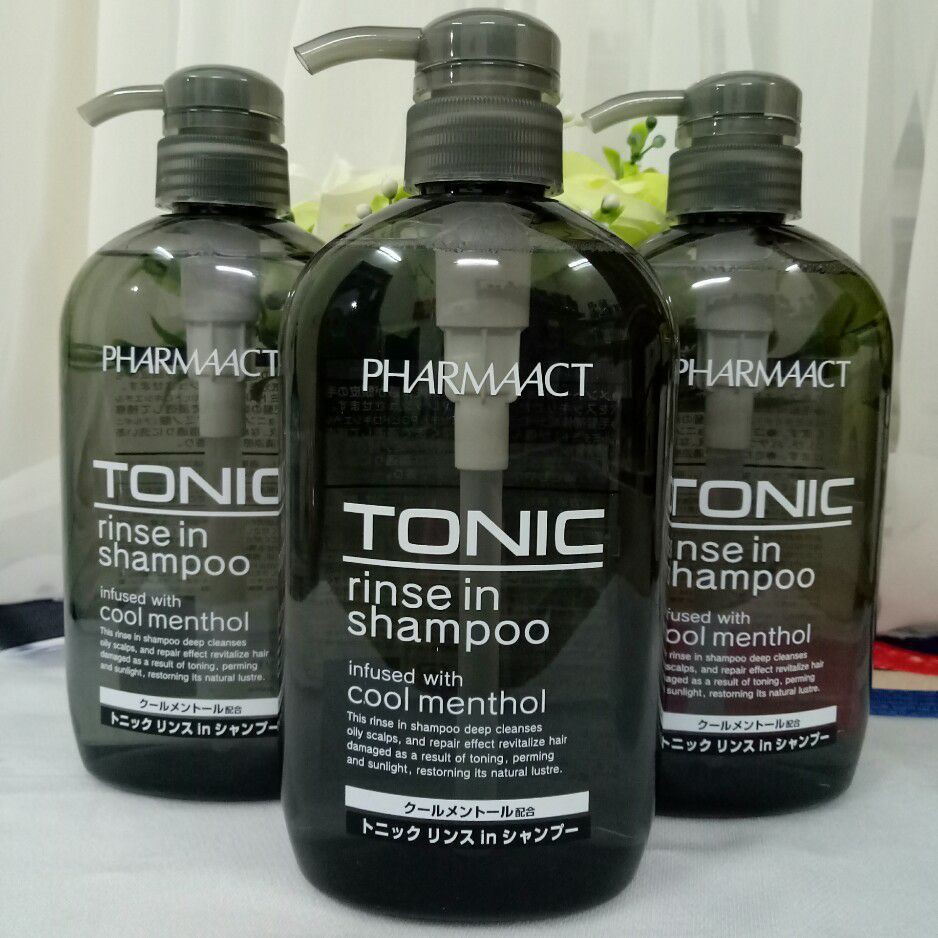 Ingredients : PG, glycerin, polyquaternium-10, citric acid, menthol, hyaluronic acid Na, hydrolyzed silk, BG, cetyl PG hydroxyethyl palmitamide, arginine, sodium chloride, Modified alcohol, EDTA-4Na, Na benzoate, fragrance