Product description
Melano CC Moisture Cream is a moisturizing cream that suppresses the formation of melanin and prevents blemishes and freckles by the action of whitening active ingredient "vitamin C derivative" and blood circulation promoting ingredient vitamin E derivative. Penetrates deep into the skin. Suppresses the production of melanin, prevents stains and freckles, and provides a moist and transparent skin. Moisturizes skin that has acne scars and conditions the skin.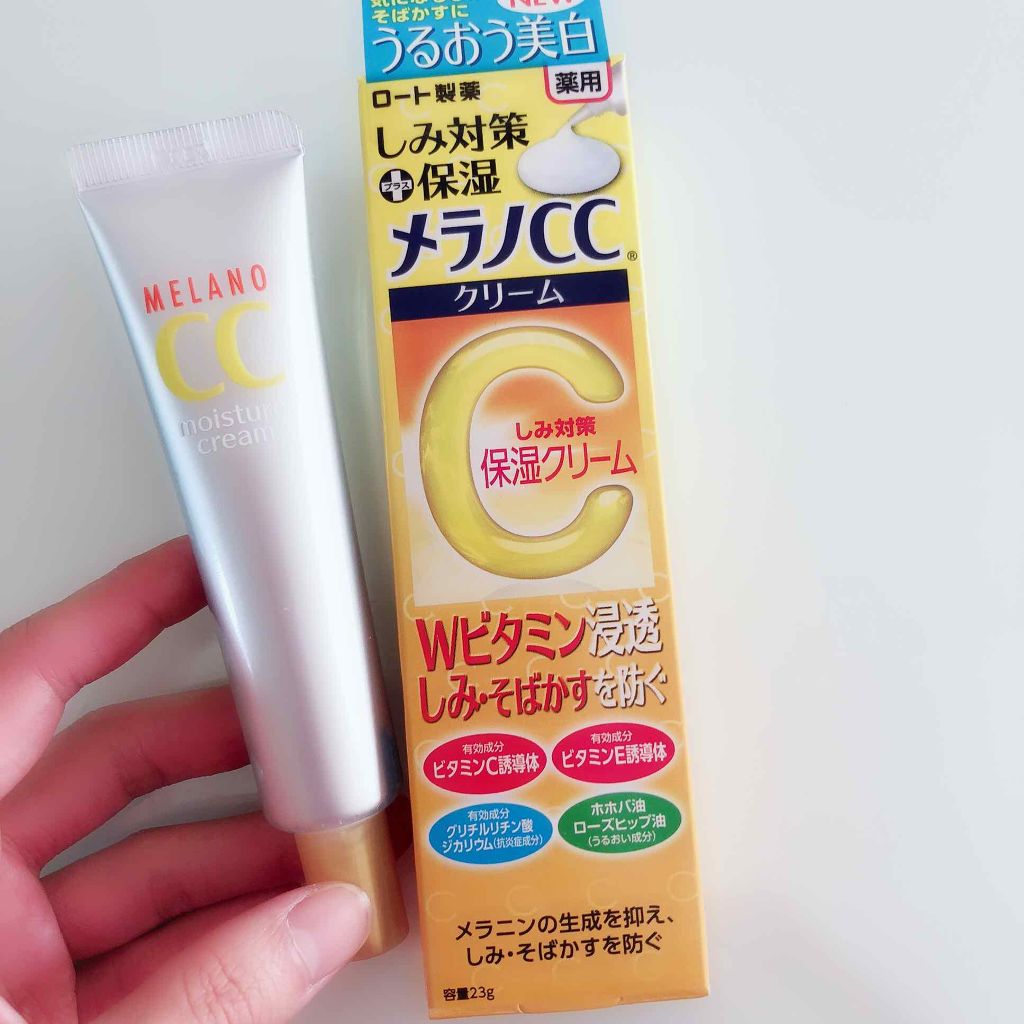 Benefits
Rohto Melano CC Anti-Spot Moisture Cream treats dark spots, freckles and hyper pigmentation while moisturizing your skin.
Blended with moisturizing jojoba and rose-hip oils.
It features a thin spout to avoid leaking and to have control of the exact amount you want to dispense when applying.
Easy absorption into skin leaving no residues.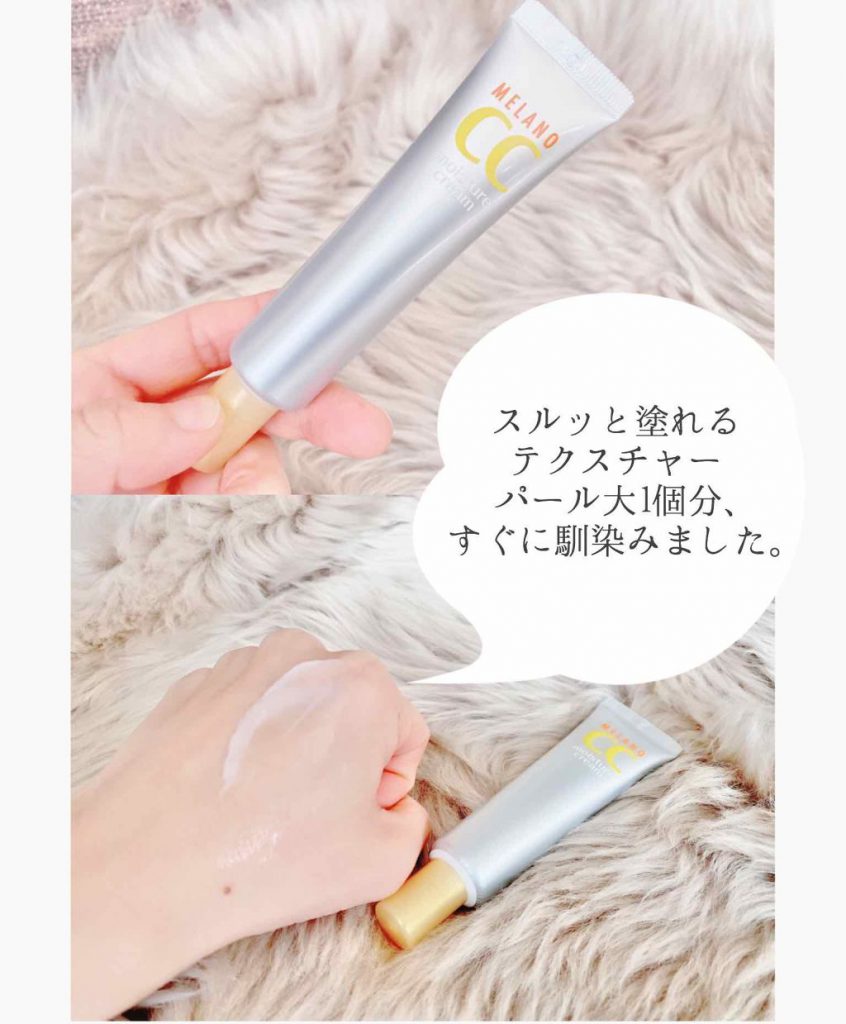 How to use
After cleansing, lotion (toner) and essence, apply over your face or to problem areas.
Use every morning and night.
Ingredients
Ascorbic acid (active vitamin C), tocopherol acetate (vitamin E derivative), dipotassium glycyrrhizinate, isopropylmethylphenol, vitamin C tetraisopalmitate, ethoxydiglycol, alpinia catfish seed extract (alpinia white), BG, edet Acid salt, viscosity modifier, perfume