Product description
This beauty supplement was formulated with advanced technology to prevent skin from aging and bringing back flawless, youthful and radiant complexion.
This anti-aging formula is comprised of Collagen and Hyaluronic Acid to strength bones and joint health while improving skin elasticity. It is exclusively formulated with Sheep Placenta, for women aged 25 and older, to smooth out stretch marks and blur away wrinkles, for 10 years younger looking skin. It nourishes skin, improve skin texture, combat diseases, firm breast and relieve tension, for better sleep.
This dietary supplement improves uneven skin and enhance skin moisture content by stimulating new cell production. It improves the body overall balance and stability, working from with in.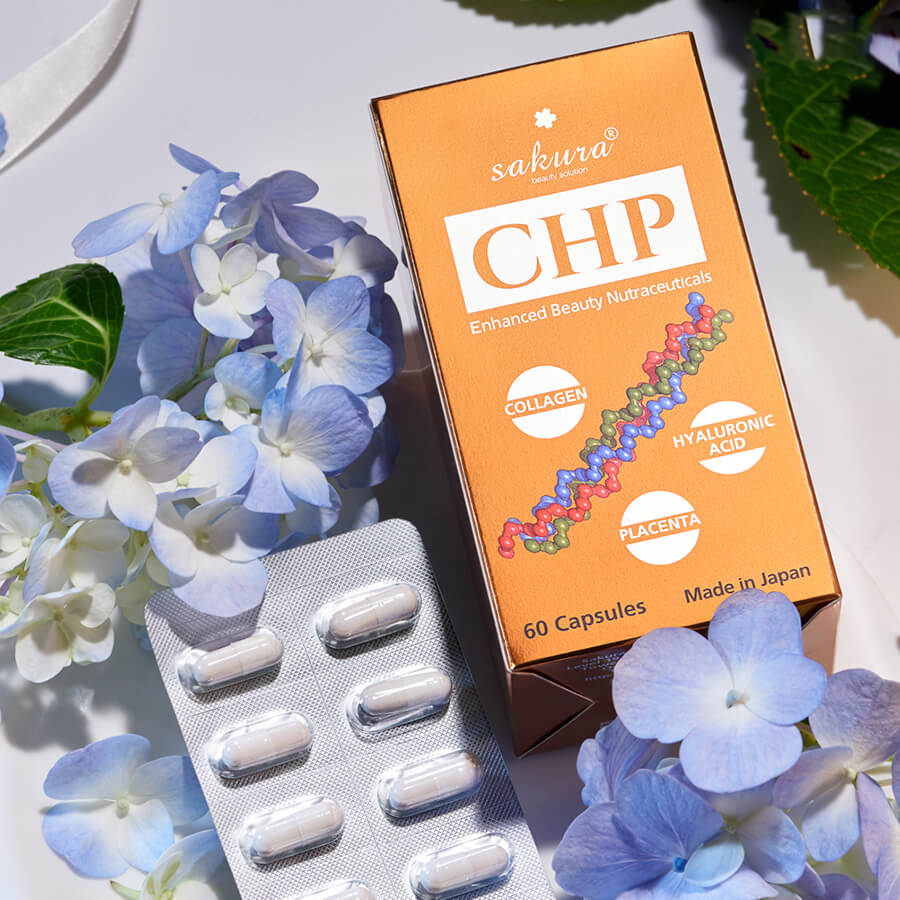 Ingredients and uses
Collagen strengthen bones and joints, quickly heals skin wounds, reduce the risk of scarring, improve elasticity, firm skin, prevent signs of aging and wrinkles.
Hyaluronic Acid lubricate bone joints, prevent disease, hydrates, maintain collagen and moisturize to prevent skin from peeling, aging, stretch marks, wrinkles and encourages youth skin.
Sheep Placenta is antioxidant, protecting the body from free radicals, providing nutrients and moisturize for softer, smooth, radiant, young and beautiful skin. Promote collagen and elastin production, prevent increases in melanin, and nourish natural, radiant skin.
Titanium Dioxide protects skin from sun damage.

How to use
Take one to two tablets daily, with water before or after meal.
Note :
Please put out of reach of children.
After opening firmly close the opening hole, please store in a cool place.