Product Description
Salon Link Extra Treatment in Shampoo is a 2 in 1 shampoo with treatment provides a high grade amount of amino acid and silk protein that cleanses your hair effectively and leaves it with soft silky feeling along with brilliant shine. Penetrates deeply into hair to repair & protect broken and damaged hair. A fragrance of the European floral providing a luxury feeling.
Non-silicone that does not put a strain on hair and skin.Luxuriously blended with naturally derived ingredients such as shea butter and honey with high moisturizing effect.Please feel the finish like a salon that is healthy and beautiful every time you wash.

Benefits
Repair severely broken hair.
Protect from the daily damage, dry, brittle and frizzy hair.
Keep a healthy moisture balance for beautiful, silky hair!
Feel healthy and beautiful shine wash Salon-like finish!
Gentle silicone-free shampoo. After use, you can feel the hair shine and smooth.Nutritional hair is moist and supple.
Milk, honey and other natural ingredients with high moisturizing effect are added to maintain the shine and moistness of the hair.

How to use:
Thoroughly wet the hair first.
Take shampoo and massage for a while, then wash it.
After washing, wipe off the water and apply the conditioner.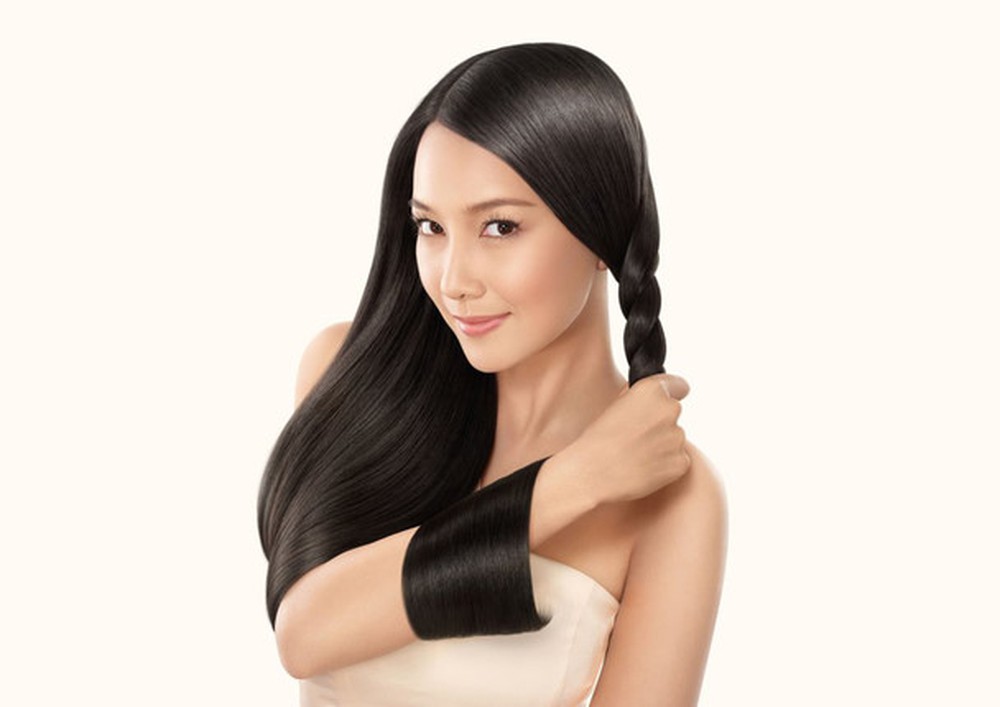 Precautions : 
Avoid contact with eyes. If it does, please rinse out immediately.
Do not use when scalp is red, inflamed, infected or painful.
Should you experience signs of skin redness, swelling, itchness or irritation, discontinue use immediatedly and consult a dermatologist.
Keep out of reach of children.
Store in a cool place.