Product description
It contains fermented soybean milk and vitamin E derivative for intensive care for dryness and roughness around your eyes. Light-reflecting powder brightens the skin tone to hide shadows and dullness around the eyes, making your skin bright, firm and supple. No fragrance. No mineral oil.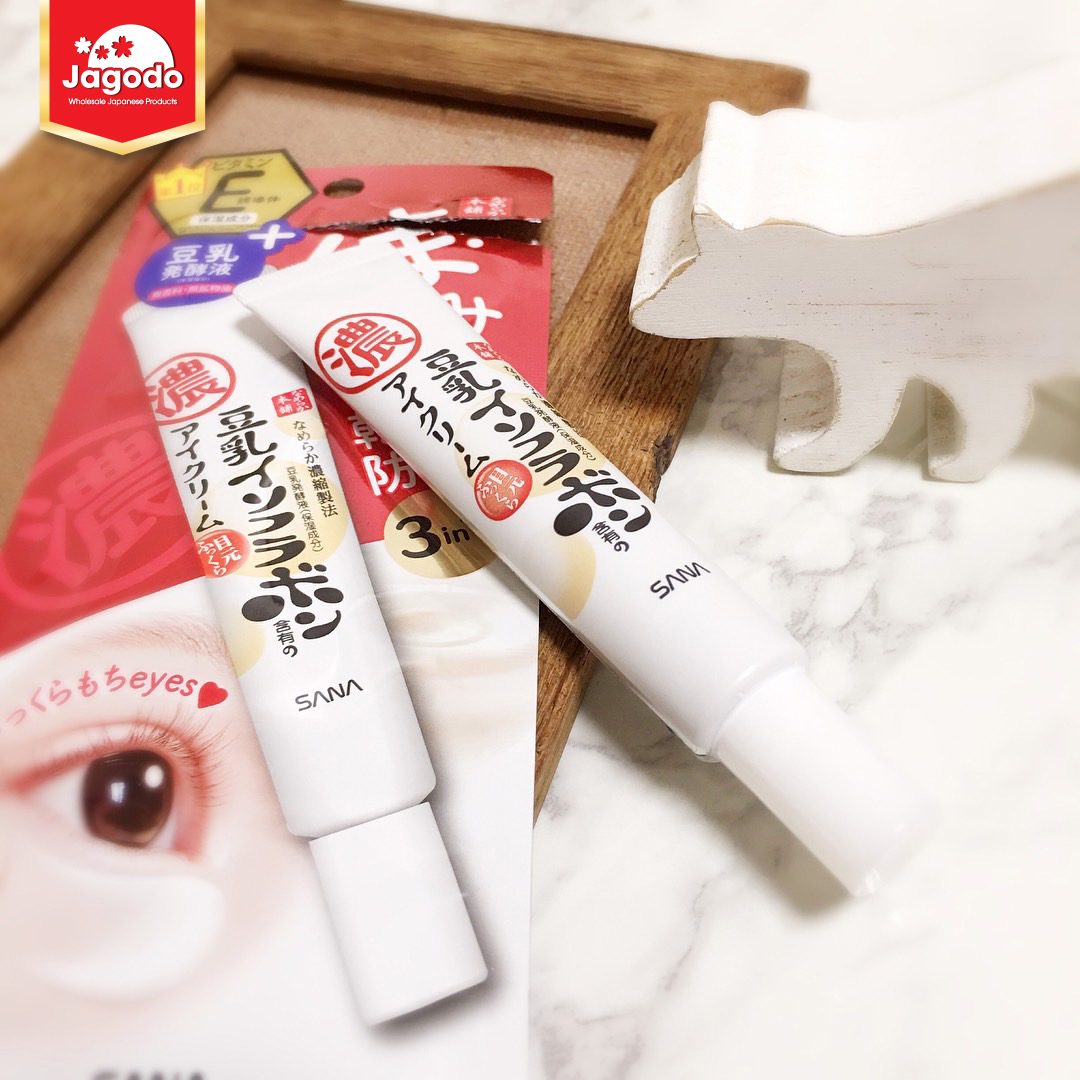 Features
Focusing on the problem of the eyes, it is an eye cream which carefully selected ingredients leading to attractive eyes.
Vitamin E derivative (sodium tocopheryl phosphate: moisturizing ingredient) penetrates into the skin gradually (penetrates the stratum corneum) and guides it to the eye, the soy milk fermented liquid (moisturizing ingredient) gives moisture and elasticity.
Reflective powder covers the bear natural, slightly loosing the eyes.
With this one, dry care, bear / dull cover, rough skin prevention is possible.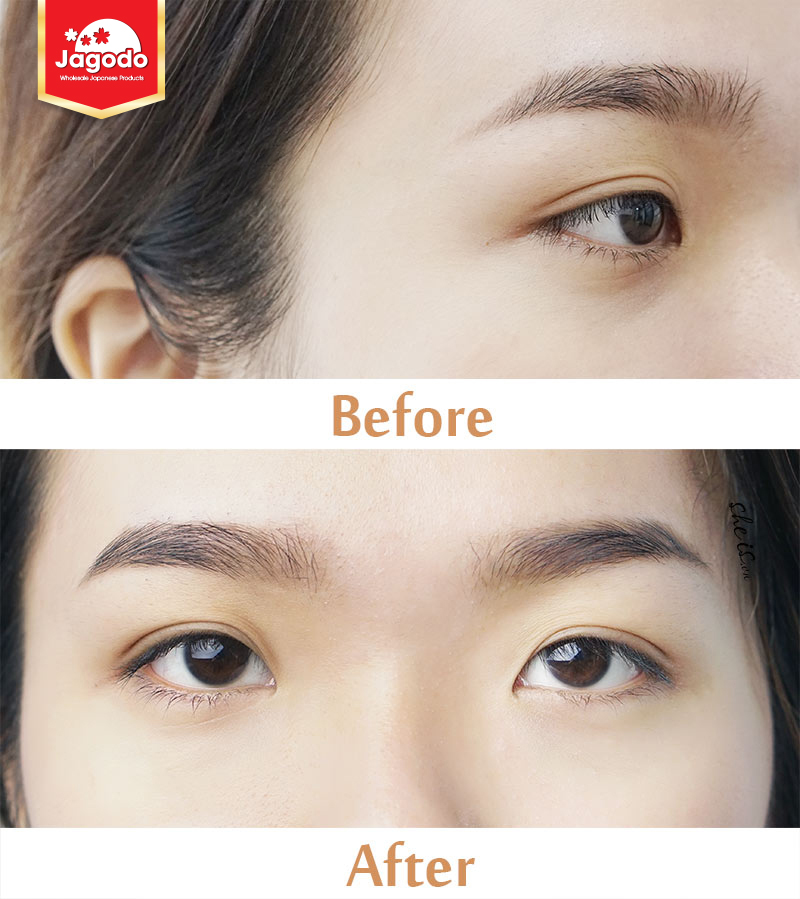 How to use
At the end of the skin care take an appropriate amount at your fingertips and let it gently blend into the area around your eyes.
You can use it in the morning and the night.