Product description
New Formula! With rich natural plant cleansing agents, AHA, konnyaku scrubs, natural Quillaja bark extract and baking soda as pore cleansing agents. It is also rich in beauty ingredients to treat and nourish pores and surface of the skin. Removes heavy makeup and impurities in the pores thoroughly.
Carefully selected premium Kyoto Uji tea. Green tea polyphenols are known as beautiful skin supplements, with characteristics such as suppressing high ultraviolet ray and improving skin texture.
In addition, green tea Polyphenols plays an important role in keeping skin beautiful, such as such as pore tightening effects. Green Tea contains abundant Vitamin C and E, it is the best extract for making beautiful skin.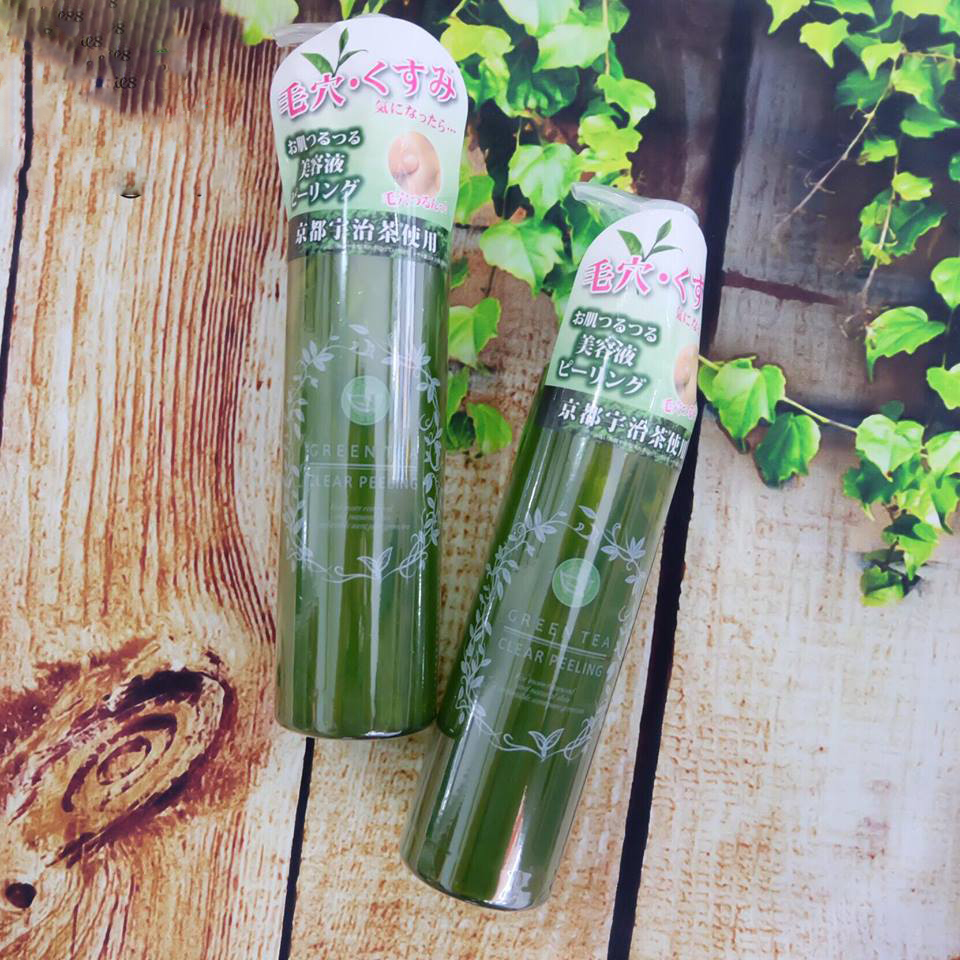 Benefits
An oil free gel cleanser – super micro konjac scrub and baking soda helps melt away makeups and impurities.
Skin is left clean, smoothen and refreshed.
Leave skin thoroughly cleansed with no makeup and dirt residues.
Formulated with Kyoto Uji Green Tea extract, marine collagen and botanical beauty extracts to help detoxify your skin.
Help detoxify and free skin of harmful impurities that cause skin-aging oxidation, and roughness.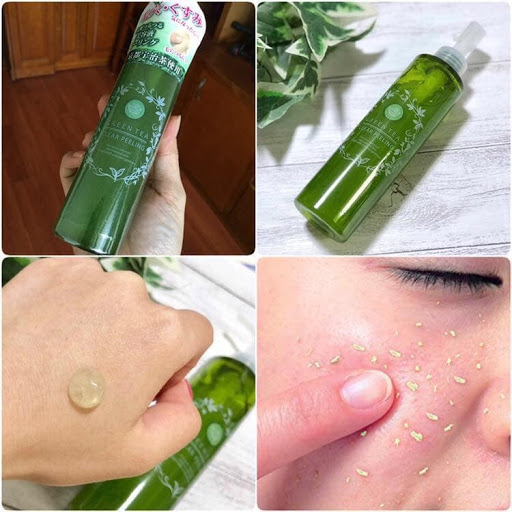 How to use
Wash face and dry it well.
Take a dab of green tea gel on fingers and apply on face, neck and desired areas.
Gently massage in circular motion for 20 seconds.
When the gel becomes white and dirt appears, rinse the skin with lukewarm water.
Moisturize skin with your preferred face cream