Product Description
Japanese Sante FX Neo eye drops help cleanse the eyes and relieve tiredness, inflammation, sore eyes … of the eyes immediately. Sante FX Neo is suitable for all subjects, students, students or people who work a lot, computer sitting a lot, tired eyes, spicy or people who often swim, eyes easily affected by water. in the pool.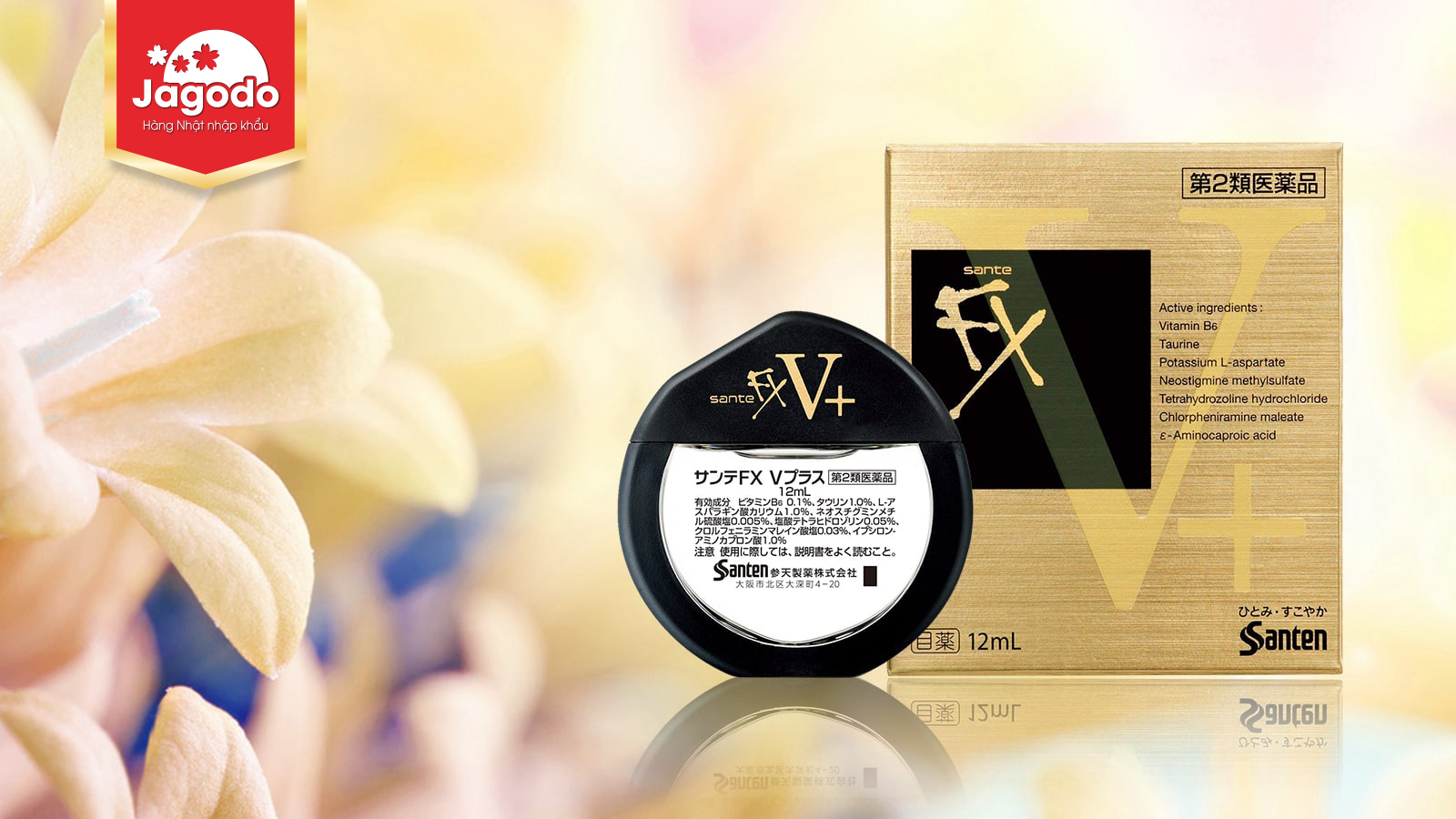 Ingredients
Neosuchi – Methyl sulfate 0.005%: works to improve the symptoms of eyestrain, limiting eye strain when you have to focus on working long hours.
Taurine 1%: metabolism for eye tissue.
Potassium L- aspartic acid 1%: increases the activity of eye cells.
Tetrahydrozoline Hydrochloric Acid 0.05%: reduces the redness that appears in the whites of the eyes.
Chlorpheniramin Maleat 0.03%: prevents eye effects, reduces inflammation, itchy eyes.
Epsilon – 1.0% aminocaproic acid: prevents the increase of inflammatory substances in the eyes.
Other ingredients: additives, boric acid, chlorobutanol, benzalkonium chloride, camphor dl-, menthol l, pH regulators …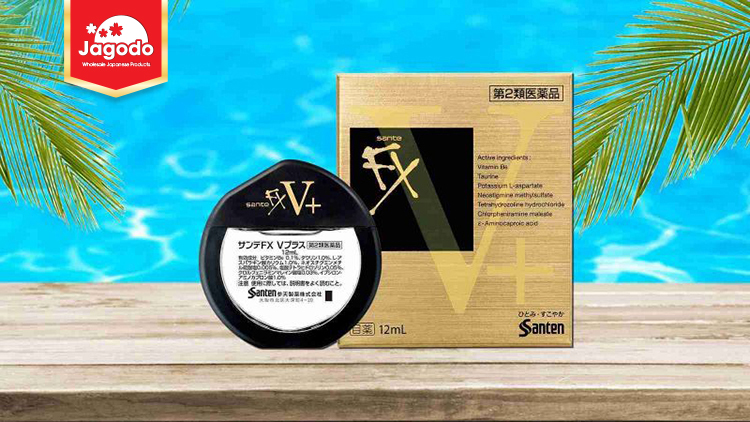 How To Use
Drip from 5 to 6 times a day, each time from 2 -3 drops.