Product description
Placenta Extract is 100% pure undiluted extracted Placenta, for use as a general beauty liquid, in the form of highly clear lotion The extracted placenta comes from Japanese SPF (Specific Pathogen Free) sow bred on highly managed farms, and even the original odour of placenta has been reduced for your satisfaction. All the ingredients were carefully selected for your safety and security, and the product is free from fragrances, artificial colors, paraben, surface active agents, and mineral oils.
Product Features
Contains 100% concentrated undiluted pure placenta essence.
Placenta Serum is a type of skin treatment product normally made from sheep placenta which is normally applied topically as a skin restorative.
Placenta are specialized body organs in charge of passing nutrients to establishing embryos in the womb, while filtering waste products.
Serum made from placenta could commonly include other advantageous active ingredients, such as collagen, Vitamin supplement E, or green herbal tea extract.
Placenta serum is usually used topically as a skin restorative.
Producers normally declare that placenta serum could help slow and lessen the aging process, that it can enhance immunity, which it could assist basic health and very high power levels.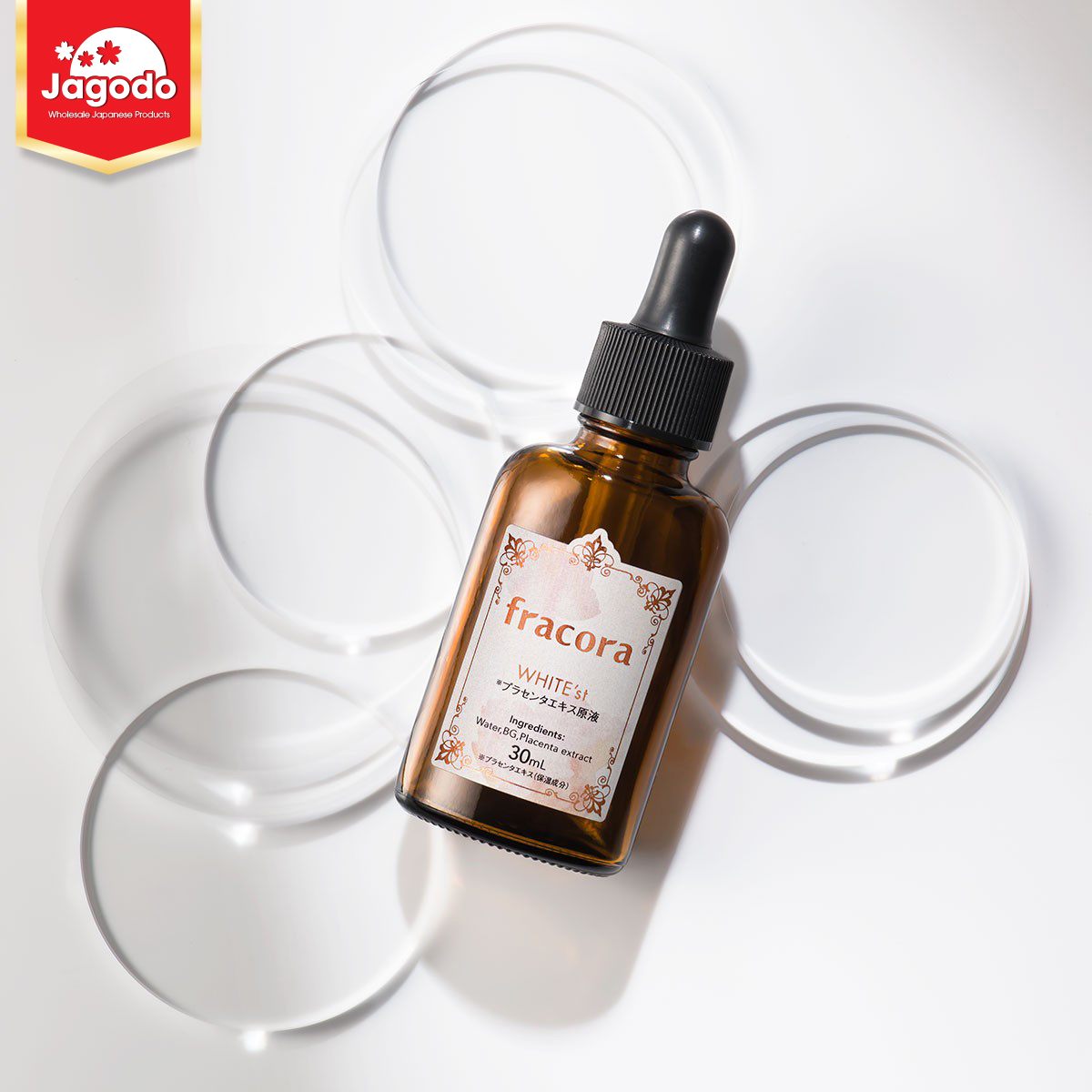 How to use