Product Description
Japan Hyaluronic Acid Solution award by Japan Cosme No. 1. It is a raw material for more than 3000 skin care products at Japan, it more than 93% of effective concentration in a small tiny bottle. Mix use for speed up the absorbent for 60% and effetive of absorbent up to 5 times if use it alone. It suitable for sensitive and fragile skin.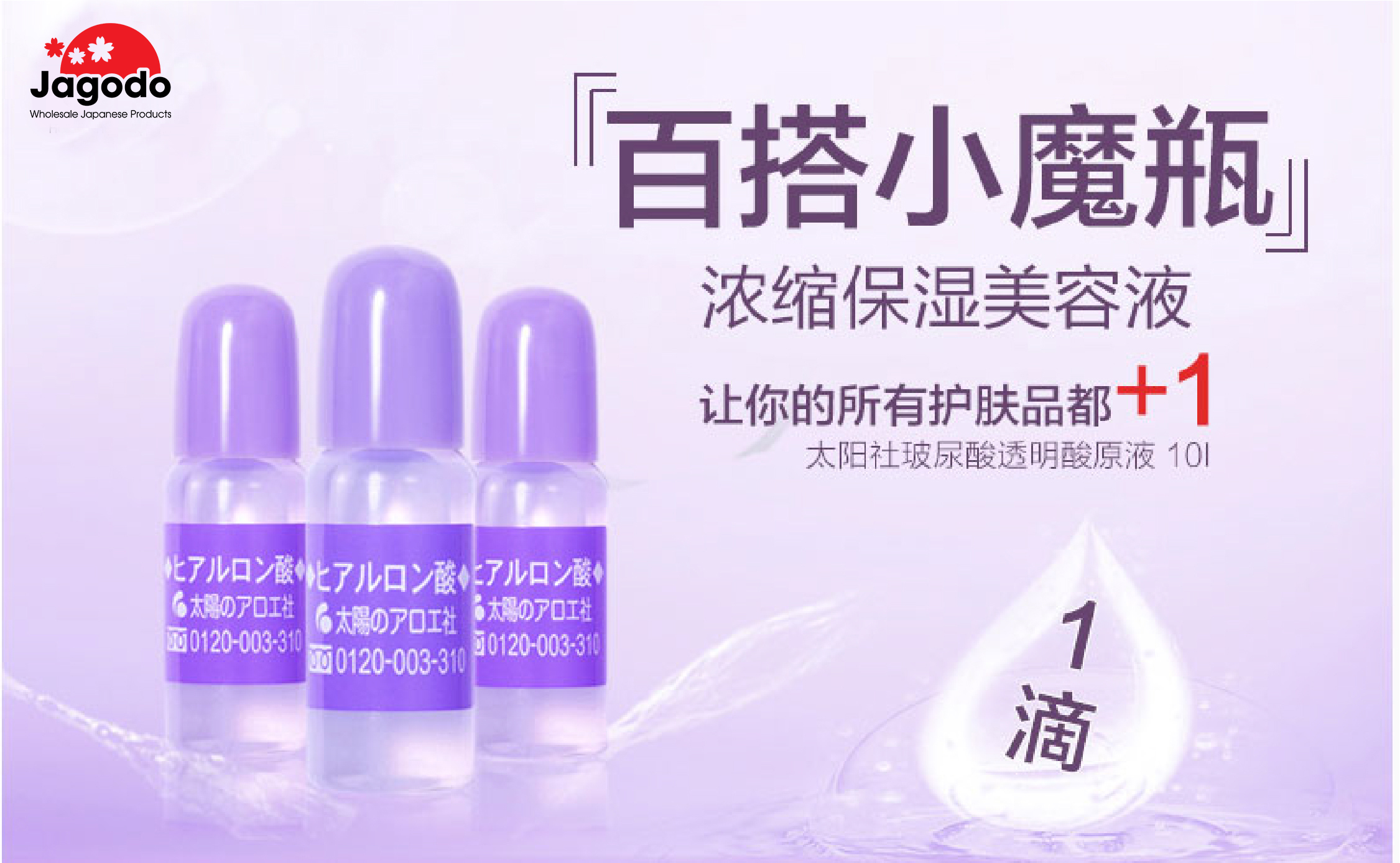 Benefits
As a moisturizer, 1 gram of hyaluronic acid can retain up to 6 liters of water. Skin with high moisture content retains firmness. Hyaluronic acid is the reason babies' skin is so soft.
This moisturizer leaves your skin smooth, supple and baby-soft while soothing roughness and preventing dryness-induced wrinkles.
This high quality hyaluronic acid is produced by microbial fermentation at domestic plants.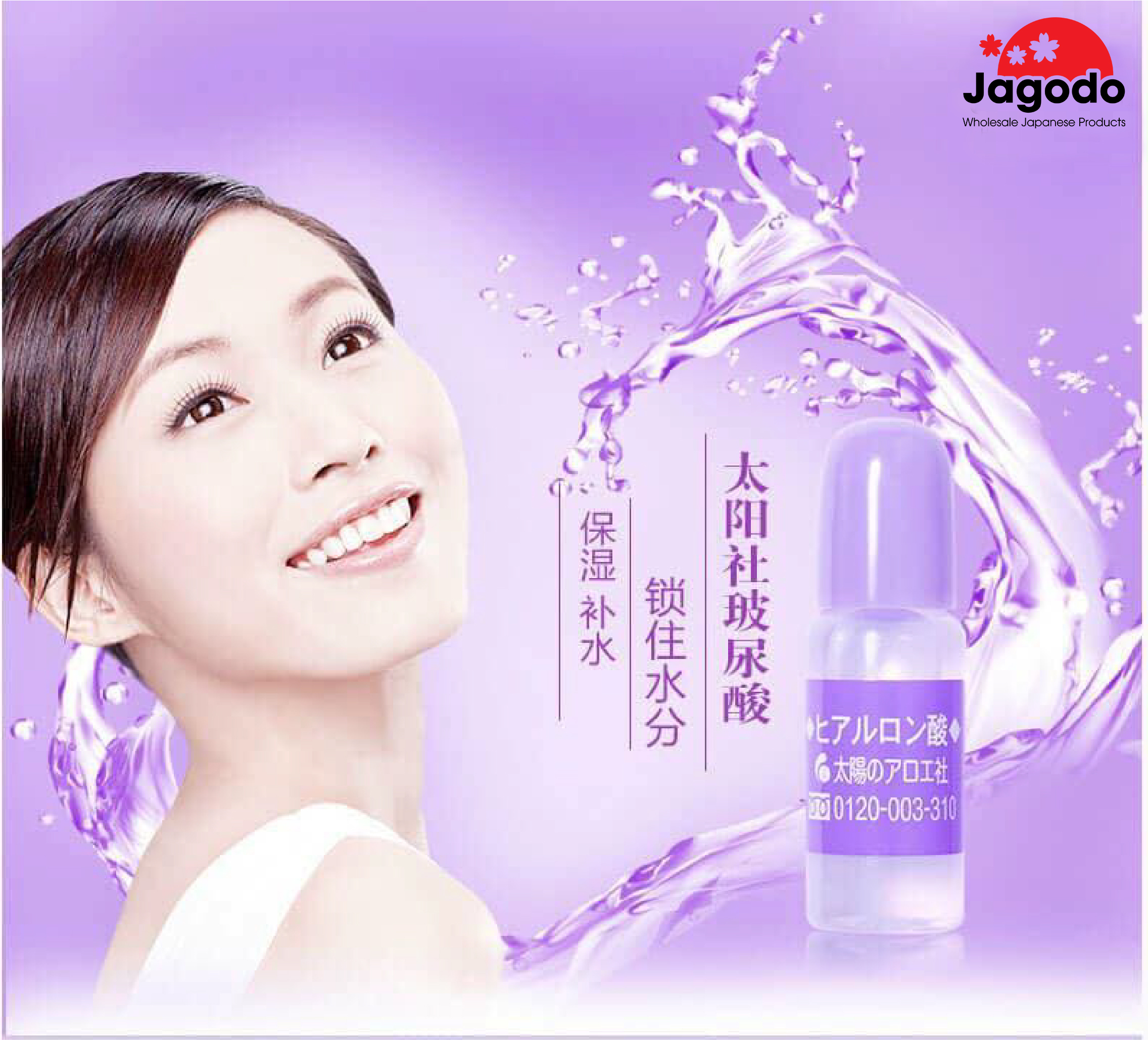 How to use
1. The mixture of hyaluronic acid with make-up water, down on the cotton pad, and then attaining, the effect is better
2. Apply lip balm after the application of hyaluronic acid, lips moist for a long time
3. A few drops of hyaluronic acid and shampoo used together, for more
lubrication hair. A few drops of palm rub your hair, can make hair elegant and smooth.
4. Can be used with lipbalm, lipstick, to increase the sense of moisture
5. Can be a bath or on the shower gel, nourishing the body skin.