Product description
This serum contains Vitamins C and E derivatives to help fade and prevent dark spots and acne scars. Active ingredient of ethyl ascorbic acid helps brighten acne scars while dipotassium glycyrrhizate and thymol help reduce redness and irritation and eliminate acne-causing bacteria. Apply after cleansing and toning to problem areas or the entire face.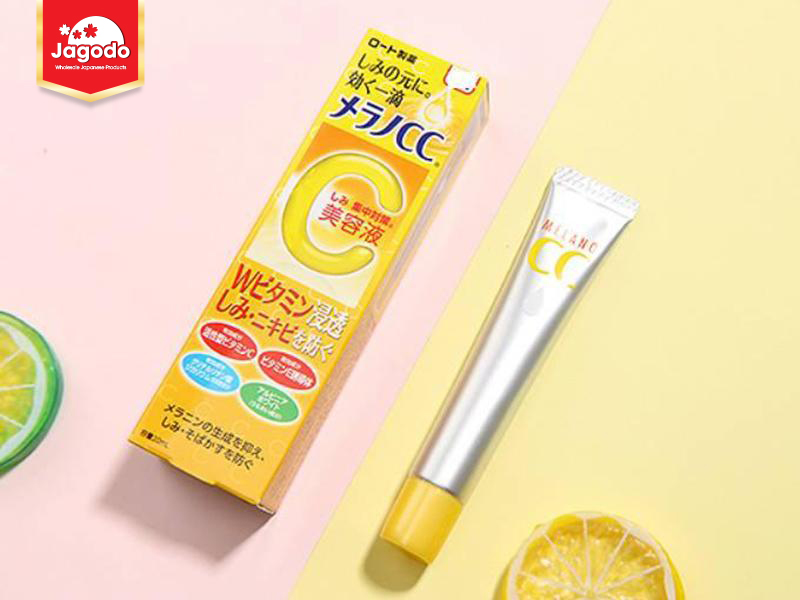 Features
Suppresses melanin production and prevents spots and freckles.
Prevents acne and breakouts.
Tightens, cleanses, and recalibrates the skin.
Key in maintaining healthy skin and keep it moisturized.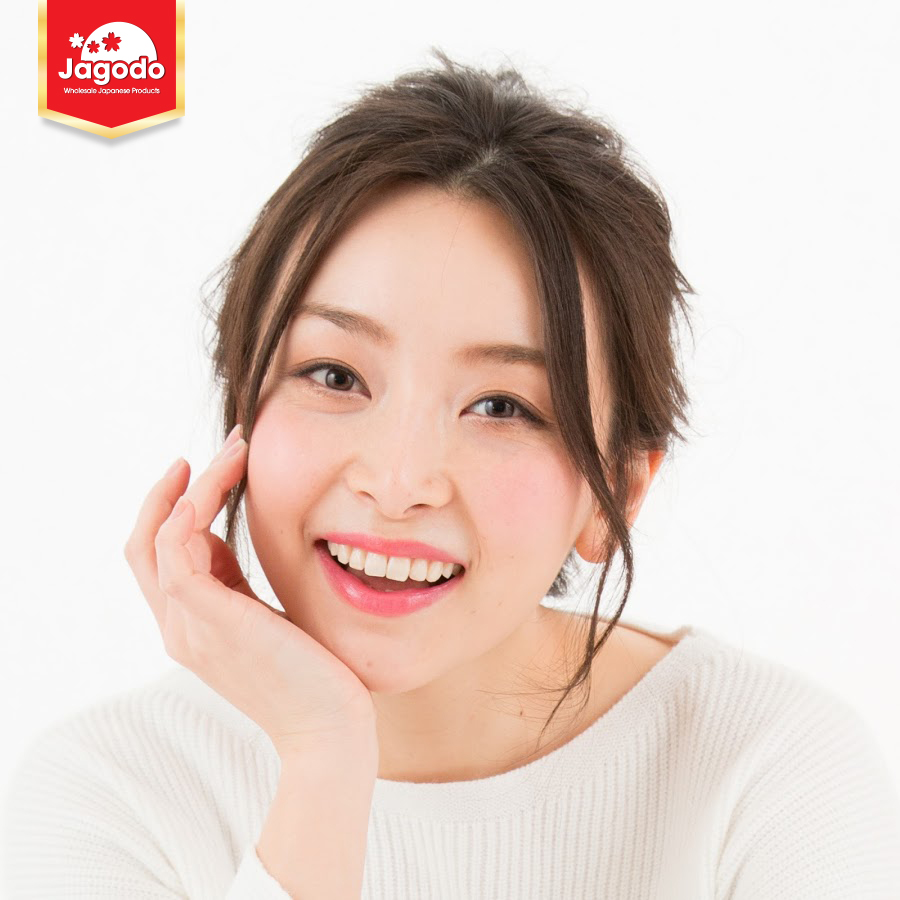 How to use
After applying toner, take around 4-5 drops of the serum in the palm of your hand.
Can apply exclusively to trouble areas or your entire face.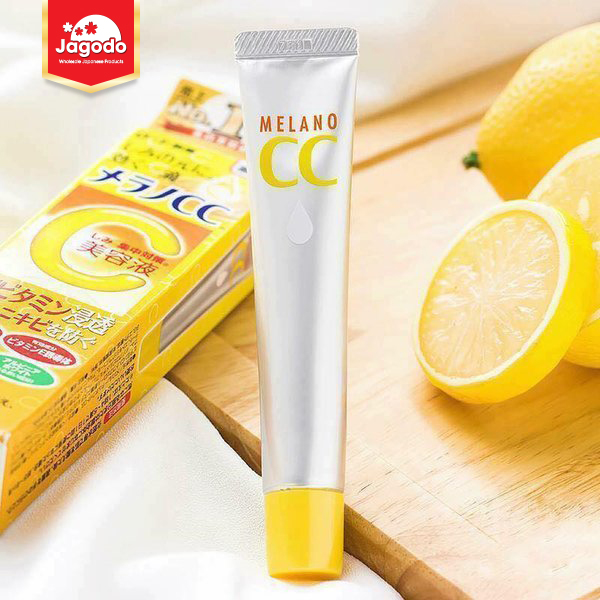 Ingredient
Ascorbic acid (active vitamin C), tocopherol acetate (vitamin E derivative), dipotassium glycyrrhizinate, isopropylmethylphenol, vitamin C tetraisopalmitate, ethoxydiglycol, alpinia catfish seed extract (alpinia white), BG, edet Acid salt, viscosity modifier, perfume