Product description
Perfect Whip for Body washes away perspiration, odor and stickiness and removes traces of body odor, improves skin appearance and retains moisture in the skin.Hyaluronic Acid is added to help maintain moisture on the skin for a long time.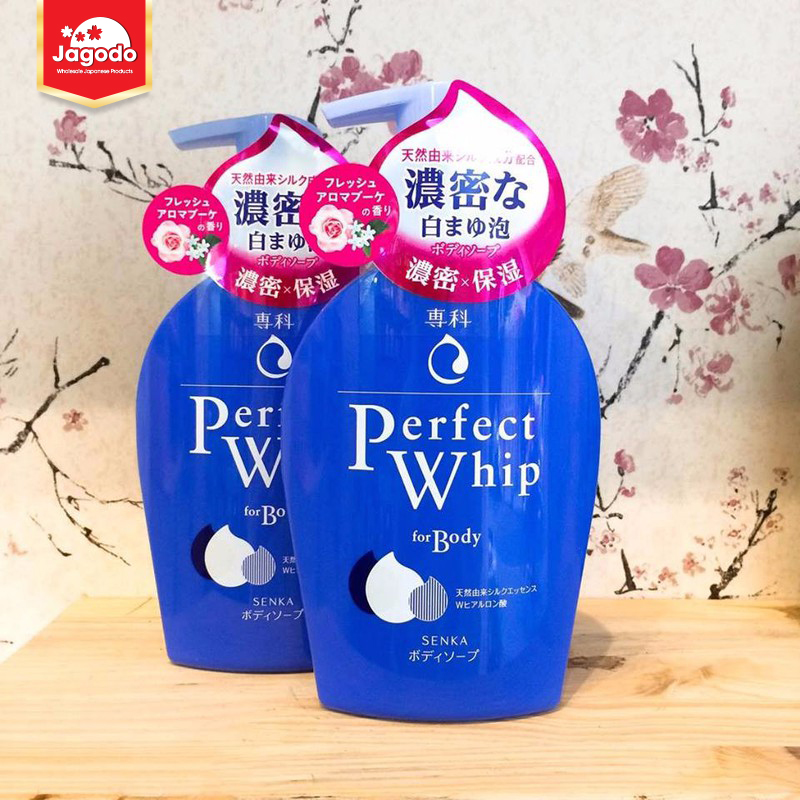 Features
Body soap which you can experience blissful bath time with dense foam
Body soap luxuriously with dense bubbles of perfect whip.
Dense bubbles and fresh aroma fragrance bring a blissful bath time.
Envelop the skin with elastic dense moist bubbles, wash and moisturize smoothly while protecting moisture.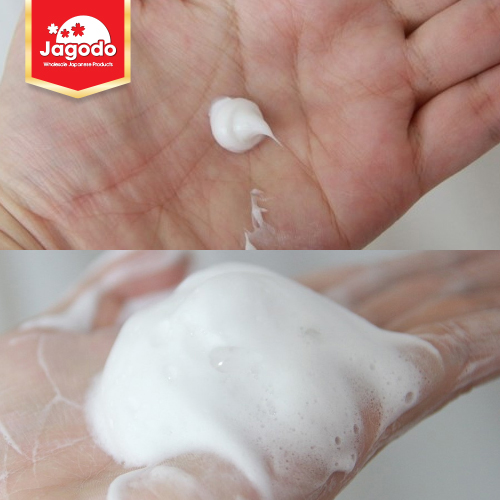 How to use
Push pump and take appropriate amount, gently massage onto skin, rinse with water.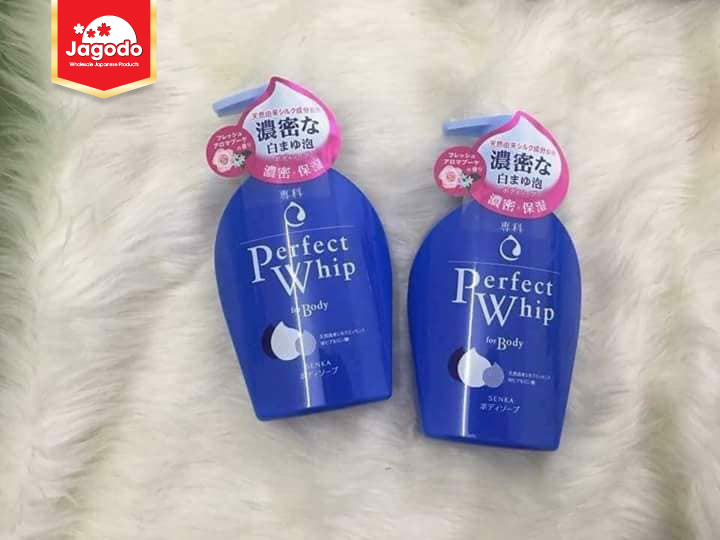 Ingredient
Water, PG, potassium laurate, potassium palmitate, potassium myristate, Glycol distearate, sodium laureth sulfate, Cocamidopropyl betaine, oleic acid, perfume, polyquaternium-39, Guar, hydroxypropyltrimonium chloride, polyquaternium-7, PEG-90M, sodium hyaluronate, sodium acetyl hyaluronate, sericin, hydrolyzed silk, glycerin, stearic acid, cocamide MEA, EDTA-2Na, hydroxypropyl methylcellulose, sodium pyrosulfite, Citric acid, BHT, silica, ethanol, sorbic acid K, phenoxyethanol, sodium benzoate