Product Description
Collagen Shiseido EXR of Japan is Shiseido's newest water-soluble collagen product line launched in March 2020 with the added ingredients of mulberries, Amurra fruits, strawberries, Satsuma tangerines to beautify the skin, nourish the body. from natural ingredients but beautiful skin components such as hydrolyzed collagen peptides, vitamin C, hyaluronic acid, ceramic …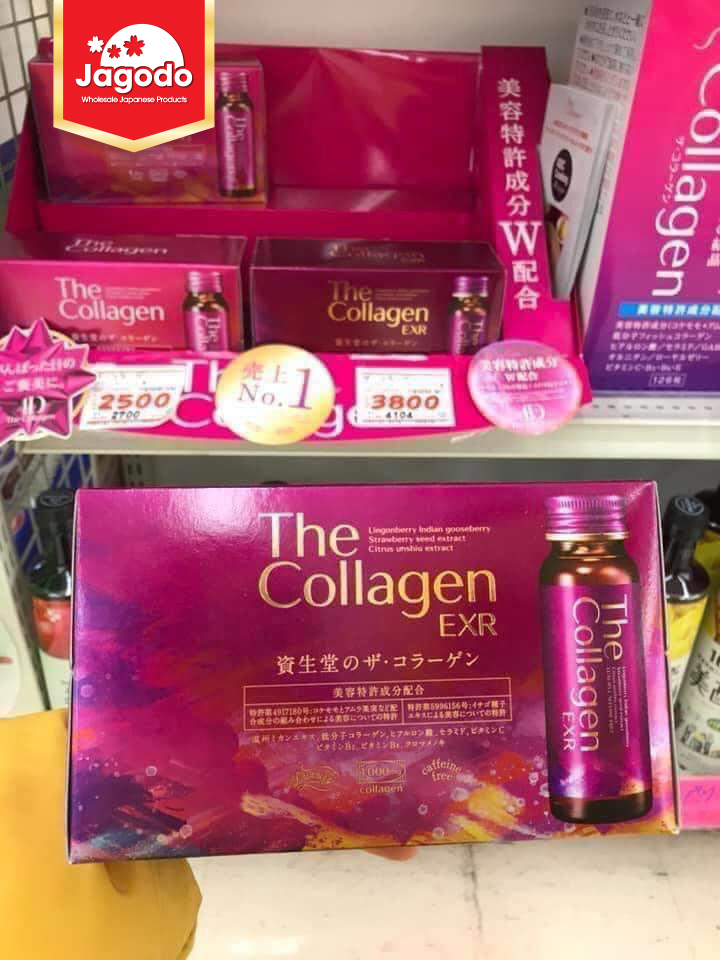 Features
Repel the aging process, care and nourishment for your skin a glossy, healthy, smooth and smooth from deep inside.
Improve skin tone, brighten and evenen skin tone, help fade dark spots, brown spots, freckles.
Quickly restore damaged skin, stabilize the structure and maintain the elasticity and firmness of the skin.
Minimize hair loss, broken nails.
Eliminating toxins, purifying the body, enhancing blood circulation function.
Increasing resistance, supporting the immune system to work better and helping to prevent disease.
Maintain you looking always radiant and full of vitality.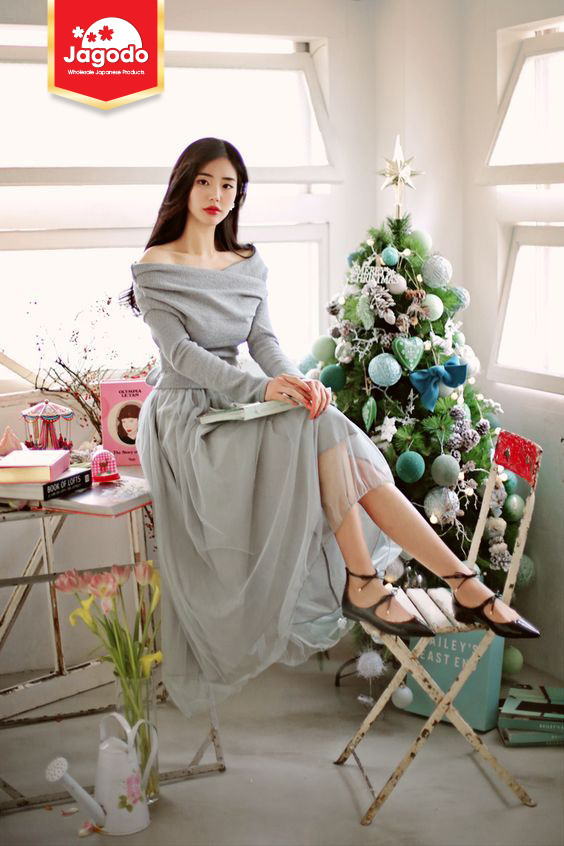 How To Use
Take 1 50ml bottle per day, preferably in the evening before going to bed.
Shake well before serving, more delicious when cold.
It is best to drink the product immediately after opening.
Each course needs to be used continuously for at least 30 days to feel the obvious effect.
Drink 2 to 4 times per year to make sure your body is always getting enough collagen.
The product is not recommended for pregnant women or nursing women.
Ingredients
Collagen peptide (including gelatin) (made in Japan), lingonberry juice, blackberry fruit juice, amla fruit extract, milk calcium, strawberry seed extract, konjac potato extract, hyaluronic acid, extract Satsuma mandarin / crystalline cellulose, C, HPC, sucrose ester, silicon dioxide, colorant (titanium dioxide), higher fatty acids, cyclodextrin, B6, VI B2, Carnauba wax