Product description
Silky Veil is a luxurious, wondrous, instant color-corrector for your face and body which combines benefits of a skincare product. It brightens the skin instantly for a lighter colour and luminous condition. Get the feeling of a beautiful veil on your skin. Your skin will love the product's unique "marshmallow" texture which is light and soft and leaves no greasy feeling.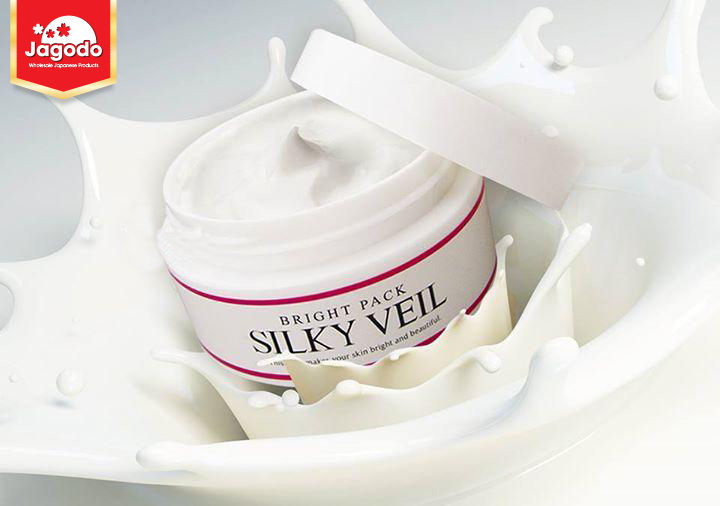 Product Features
Melfade-J — is the latest generation in skin lightening agents. It is plant-derived from Bearberry extract whose primary mechanism of action is tyrosinase inhibition combined with magnesium ascorbyl phosphate. Work on dark skin, and make your skin brighter!
EGF — is a growth factor that stimulates cell growth, proliferation, and differentiation by binding to its receptor EGFR. Work on stain, and make your skin brighter and healthier!
Fullerene — is a molecule of carbon in the form of a hollow sphere, ellipsoid, tube, and many other shapes. Work on melanin formation and dark spots, make your skin brighter and healthier!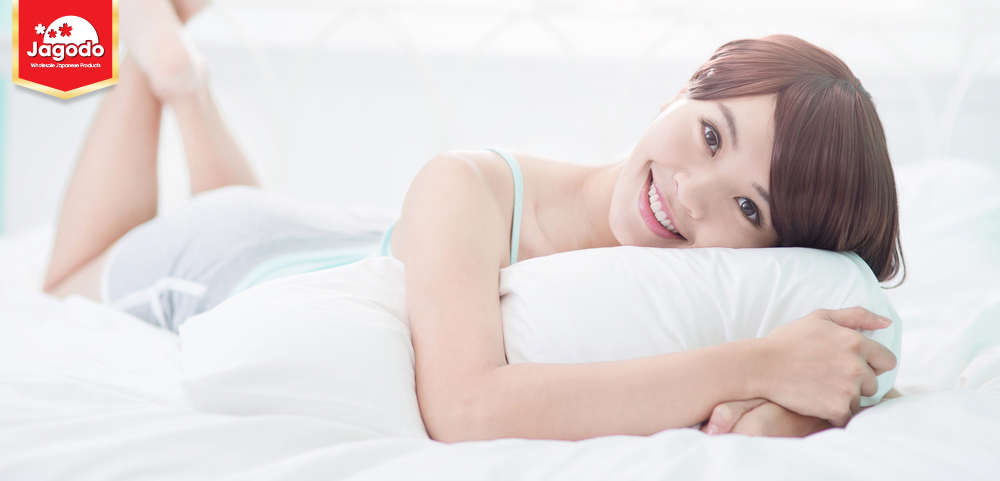 How to use
As a mask:
1. Apply liberally on the dry skin.
2. Massage into the skin.
3. Wait 20 minutes and wash off with water.
As a tinting cream:
1. Apply suitable amount on the dry skin to achieve a desired effect.
2. Washing off is not required.
3. Get ready to receive compliments on your perfect skin!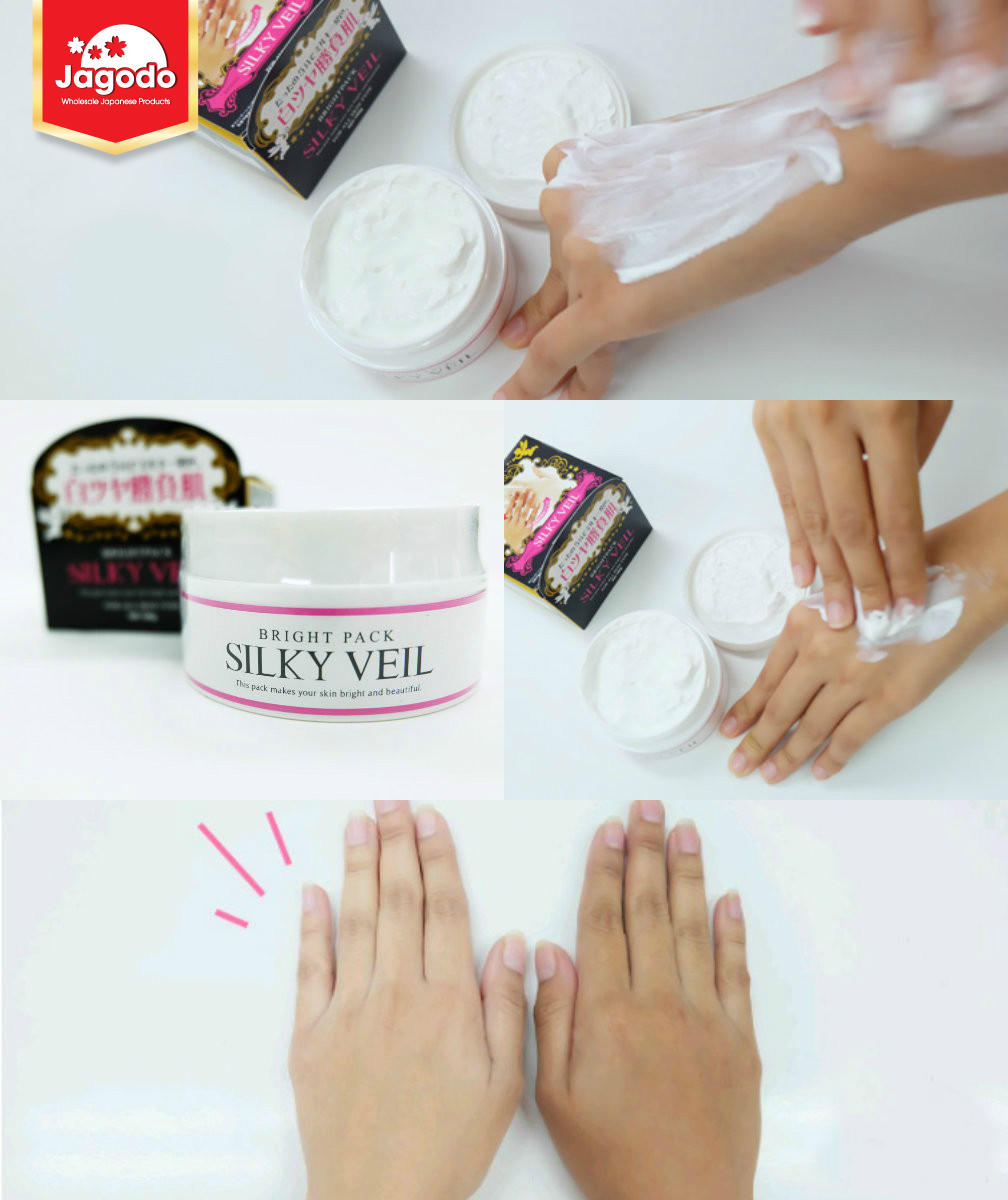 Ingredients
WATER, DIMETHICONE, BUTYLENE GLYCOL, TITANIUM DIOXIDE, SODIUM HYALURONATE, ARCTOSTAPHYLOS UVA URSI LEAF EXTRACT, HUMAN OLIGOPEPTIDE-1, PLATINUM POWDER, HYDROLYZED COLLAGEN, FULLERENES, PVP, ARNICA MONTANA FLOWER EXTRACT, HYPERRICUM PERFORATUM EXTRACT, HEDERA HELIX (IVY) EXTRACT, AESCULUS HIPPOCASTANUM (HORSE CHESTNUT) SEED EXTRACT, HAMAMELIS VIRGINIANA (WITCH HAZEL) LEAF EXTRACT, VITIS VINIFERA (GRAPE) LEAF EXTRACT, CITRUS GRANDIS (GRAPEFRUIT) PEEL OIL, SODIUM BICARBONATE CELLULOSE GUM, LAURETH-7, POLYARCRYLAMIDE, HYDROGENATED POLYISOBUTENE, ALUMINUM HYDROXIDE, STEARIC ACID, PHENOXYETHANOL, METHYLPARABEN, PROPYLPARABEN