Product description
The compound ingredient eye zone fresh [composite components of tripeptide-3 (Harker ingredients), chrysanthemum extract (crisantelmindichm extract and moisturizing), acetyl hexapeptide-3 (moisturizing), soybean bradyrhizobium japonicum extract (moisturizing ingredients)] have elasticity and brightness to eyes, lively and sparkling impression. Complex components proteactive [NIACINAMIDE (moisturizing), panthenol (moisturizing), SK-II < Pitera &gt; (garage Mrs broth has been changed from saccaromicopsis culture, based on latest research garage Mrs broths (settling skin moisturizer). The package on the sequential switching. ) Of composite components. : The multiple signs of eye [lack of elasticity, dullness due to drying of the skin, like eyes even with the signs, dry, disturbances in the Kime] to work.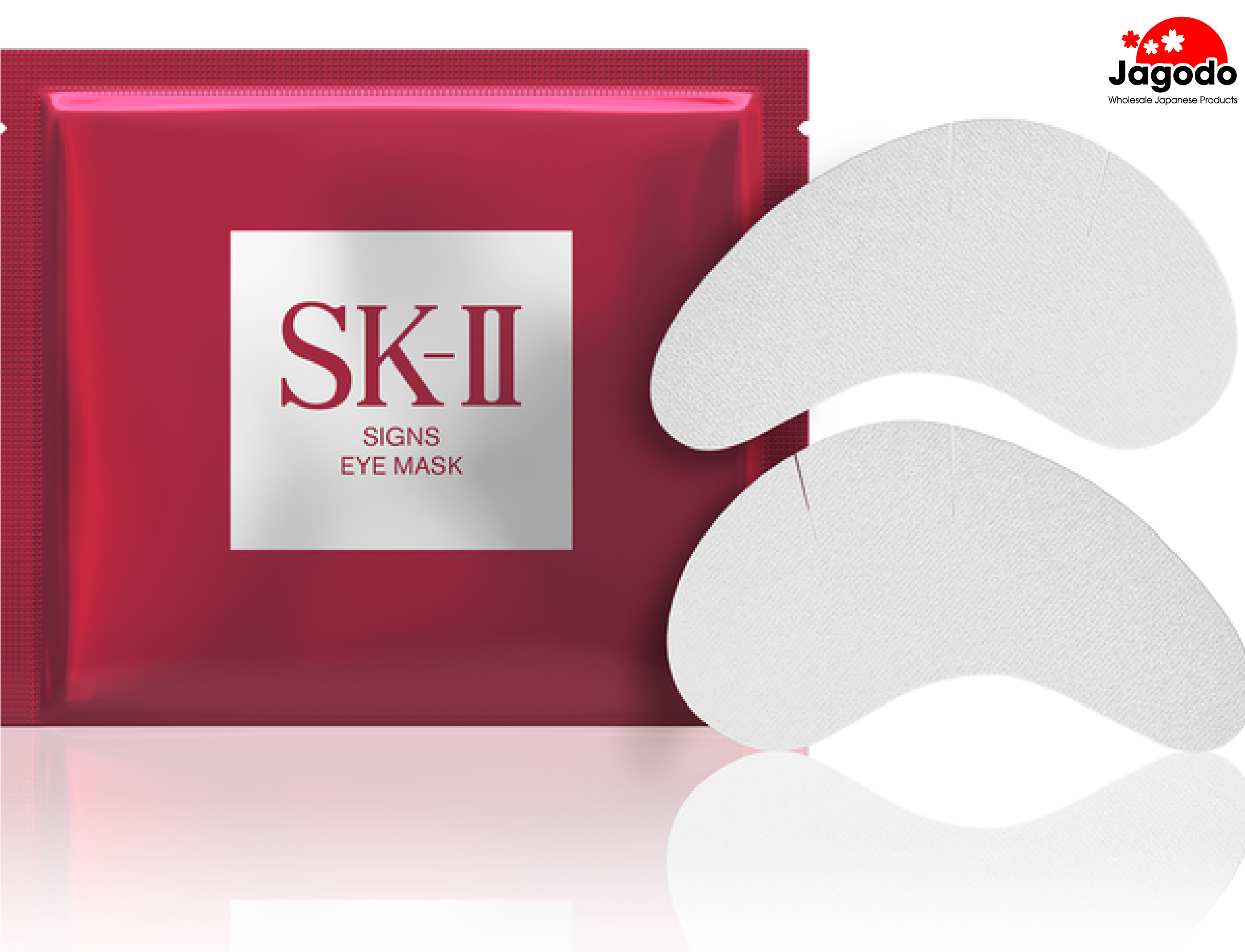 How to use
After washing your face, prepare the skin with lotion. Mask trays out one by one, turned the film down and notch on the wider side facing inwards, the eyes. (Please note there spilling the liquid at this time. ) Will leave about 10 minutes on the eyes, peel off the film. At your fingertips lightly damp fluid left on the skin after removing the mask, use or lotions. (Fukitori and rinsing is not required). Your mouth too, as well as the eyes. Week 1 or 2 times to continue approaching, the use can feel the effects more. Once your mask is always discarded.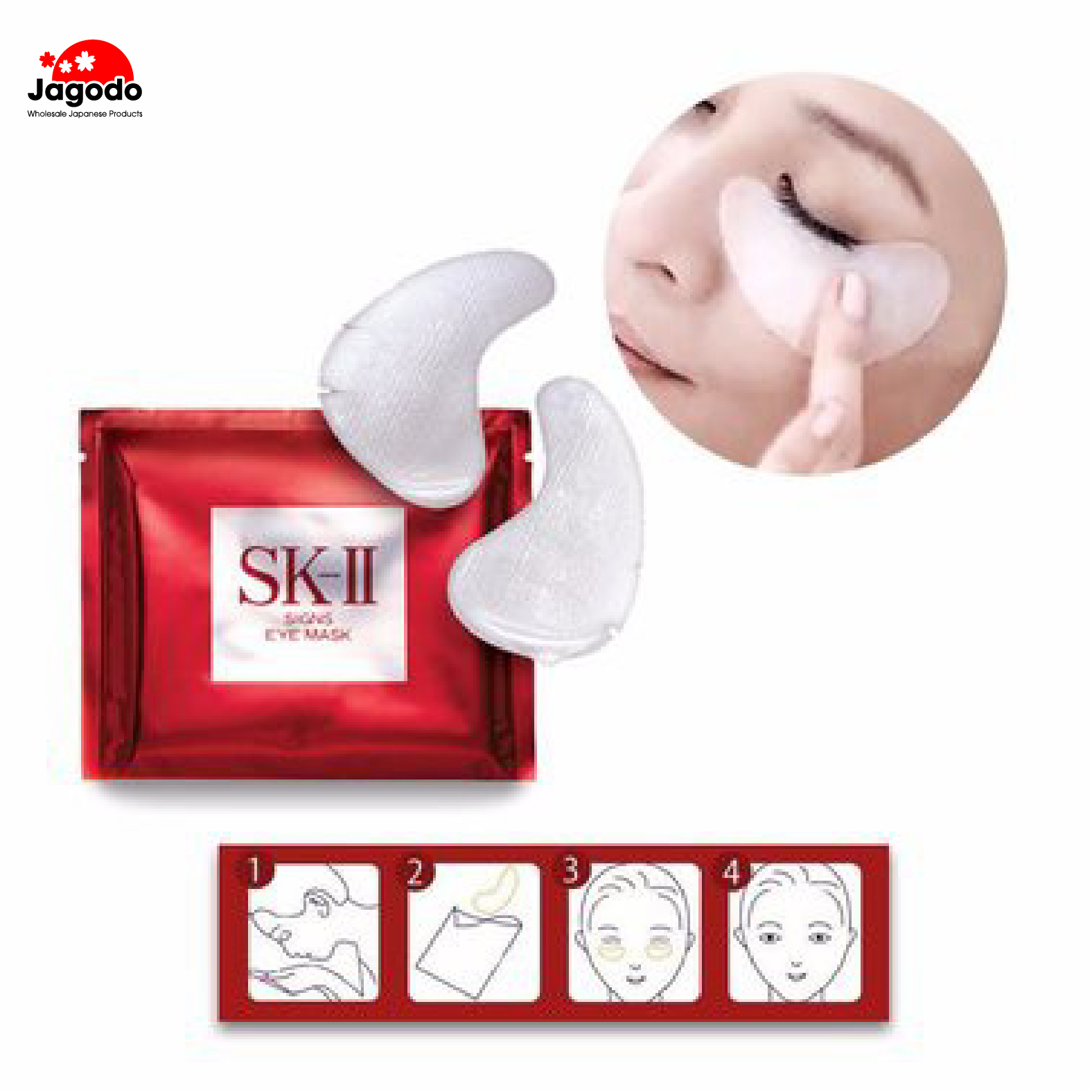 Ingredients
Water / garage Mrs broth (guunuu) * / NIACINAMIDE / Glycerin / polymethylsilsesquioxane / BG / pencilenglycol / Dimethicone / panthenol / xanthan gum and ethyl paraben / dimethyconol / EDTA-Na 2 / laureth-23 / laureth-4 / methylparaben and TOCOPHERYL ACETATE / lecithin / polysorbate 80 / glyceryl Tri (Caprylic / capric acid), soybean root nodule extracts and crisantelmindichm extract / acetyl hexapeptide-3 And tripeptide-3 garage Mrs broth has been changed from saccaromicopsis culture, based on the latest research results. The package on the sequential switching.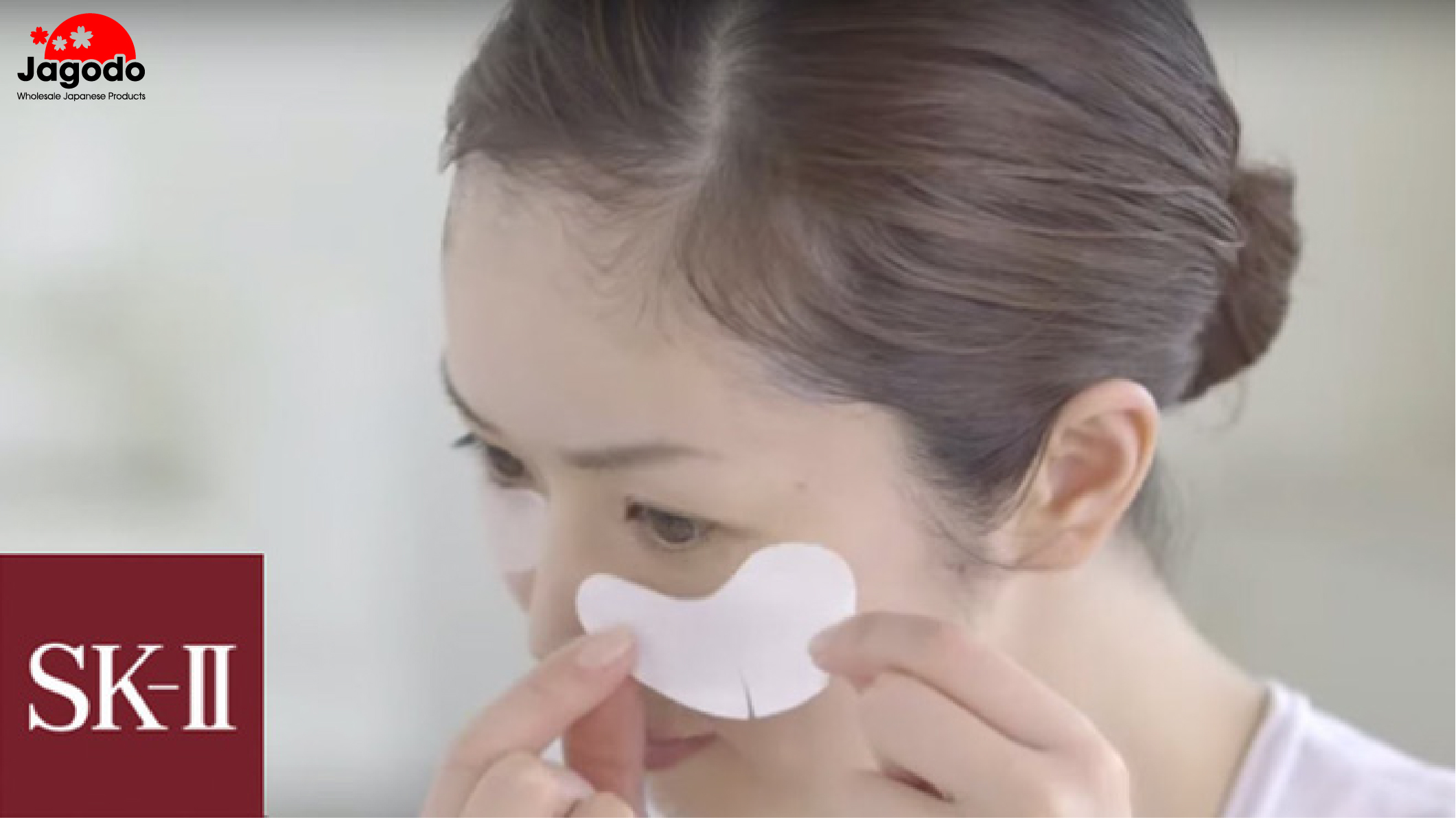 Precautions on use
-When the products do not meet your skin, discontinue use. Also, if being used, after using the redness, swelling, itching, irritation or any other dermatologist to consult. You may aggravate the symptoms and if you continue to use.
Have to-have eczema scars and swelling, or other use.
-After each use, always close lid.
-You may have only the parts of the CAP, nozzle and moving off, so when you move body please.
● do not store the device in extremely hot or cold location, away from direct sunlight.
● keep out of children's reach.
-Transport on the carton and the container of little scratches, stains, etc., please.
-Shipping situation can cause some scratches may note that please.
-May differ from picture due to reasons such as renewal package.
-Subject may differ in composition and prescription renewal package for other reasons.
-Specifications subject to change without prior notice.
-Provided the reference retail price if not released in Japan.