Product description
A night-use whitening cream that makes your skin beautifully white as you sleep. This bouncy cream penetrates and its translucent pack effects envelope your skin all night for egg-like smoothness in the morning. With a kind-to-the-skin formulation. Curbs the production of melanin, preventing freckles and blemishes.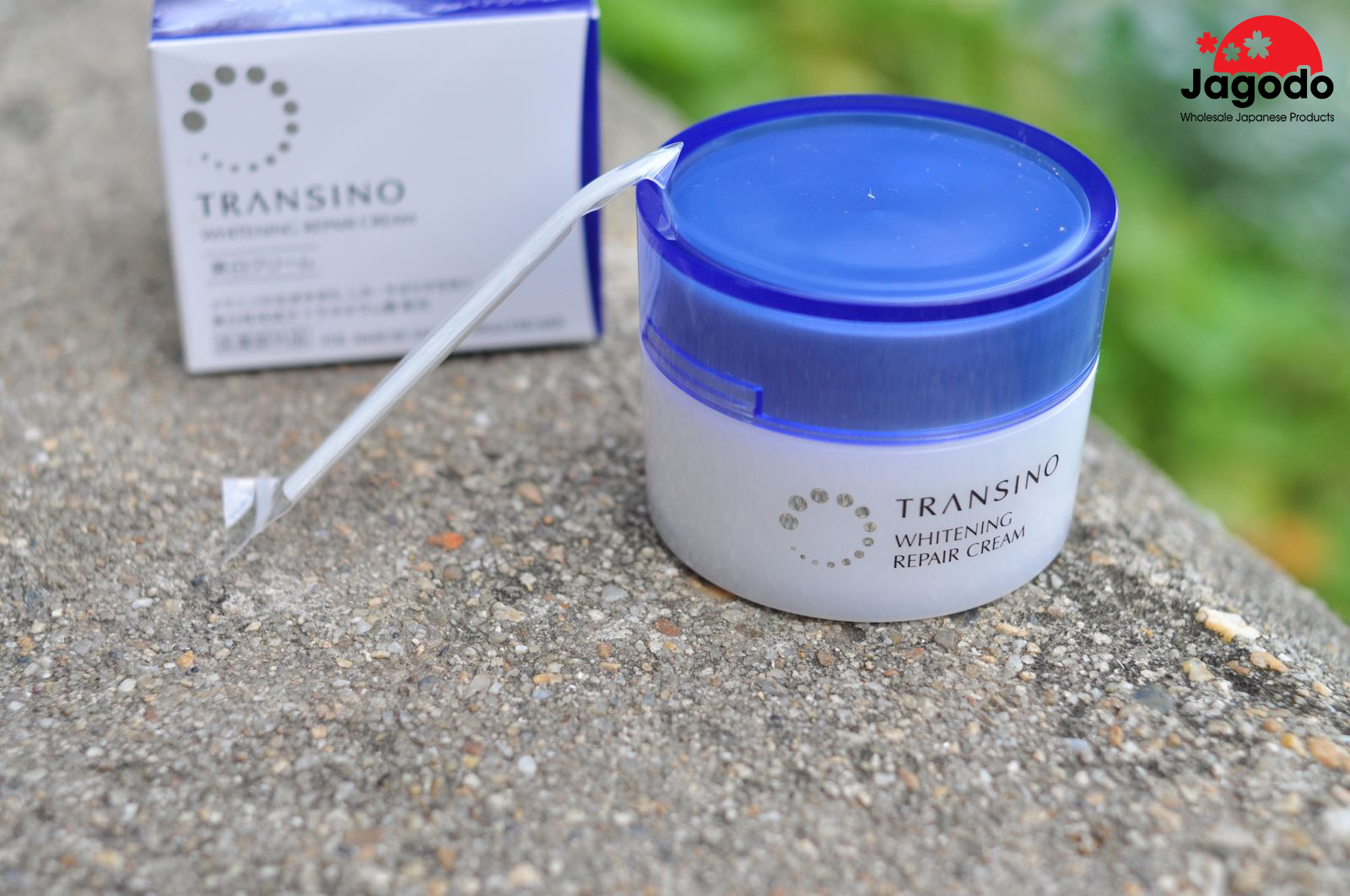 Product Features
◆It is care by while "sleeping whitening" slowly and carefully overnight.
◆Is dark, and there is not a feeling; to skin with tension, the elasticity.
◆Whitening active ingredient "tranexamic acid" combination
◆Approach to stratum corneum full of the translucency
◆"Immediately attack ブライトニング"
◆The ingredient which paid its attention to "yellow ぐすみ skin"
◆"Louis boss extract ※ 6″ combination
◆While I sleep by a transparence lap effect, I wrap up skin.
◆The prescription that thought about gentleness to skin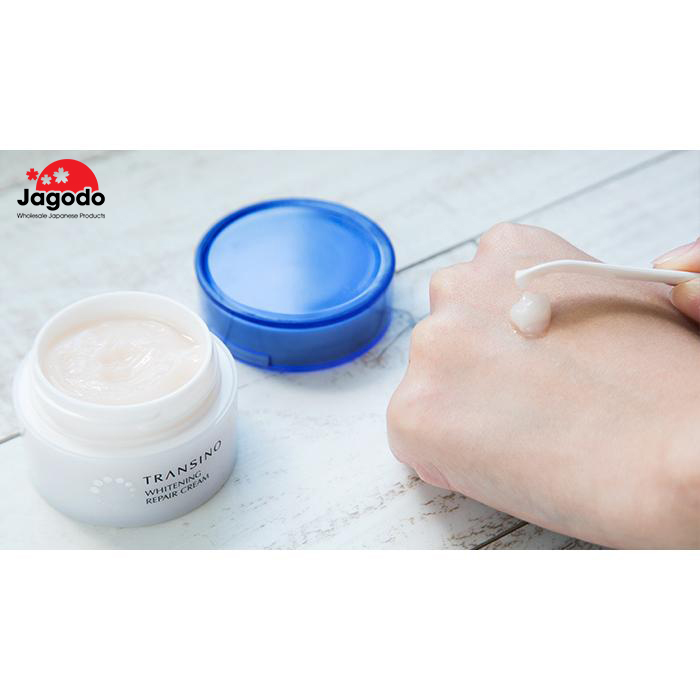 How to use
After washing & moisturing your face at night, apply a pearl-size amount onto your palm and gently smooth over face.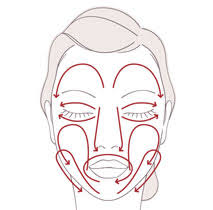 Ingredients
Tranexamic acid, [Other Ingredients] aspalathus linearis extract, trehalosesodium sulfate, polyphosphorylcholine glycol acrylate liquid, water, ethanol, glycerin, magnesium sulfate, BG, petroleum jelly, PEG (30), cetyl ethylhexanoate, cyclopentasiloxane, PEG-10 dimethicone, phenoxy ethanol, methylparaben, others