Product Description
Ebrush scrub facial cleansing tea is a scrub facial wash containing tea extract (moisturizing ingredient), walnut shell particles (cleaning aid ingredients). Massage your skin gently, to clean the pore dirt and old horny cleanly. Washing-up is slippery and clean skin with transparency. Hamamelis extract (moisturizing ingredient) formulated. It keeps the feeling of tightness after cleansing and protects the moisture of the skin and makes is smooth.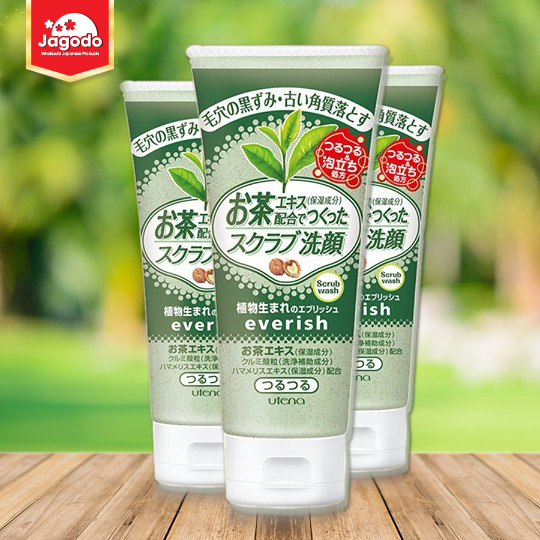 Features
The combination of walnut (cleansing effect) scrubbing particles and green tea (moisturizing effect) refreshingly massages the face while thoroughly cleanses clogged pores and exfoliates old keratin, leading to fine and smooth textured skin.
Blended with Hamamelis extract (moisturizing ingredients).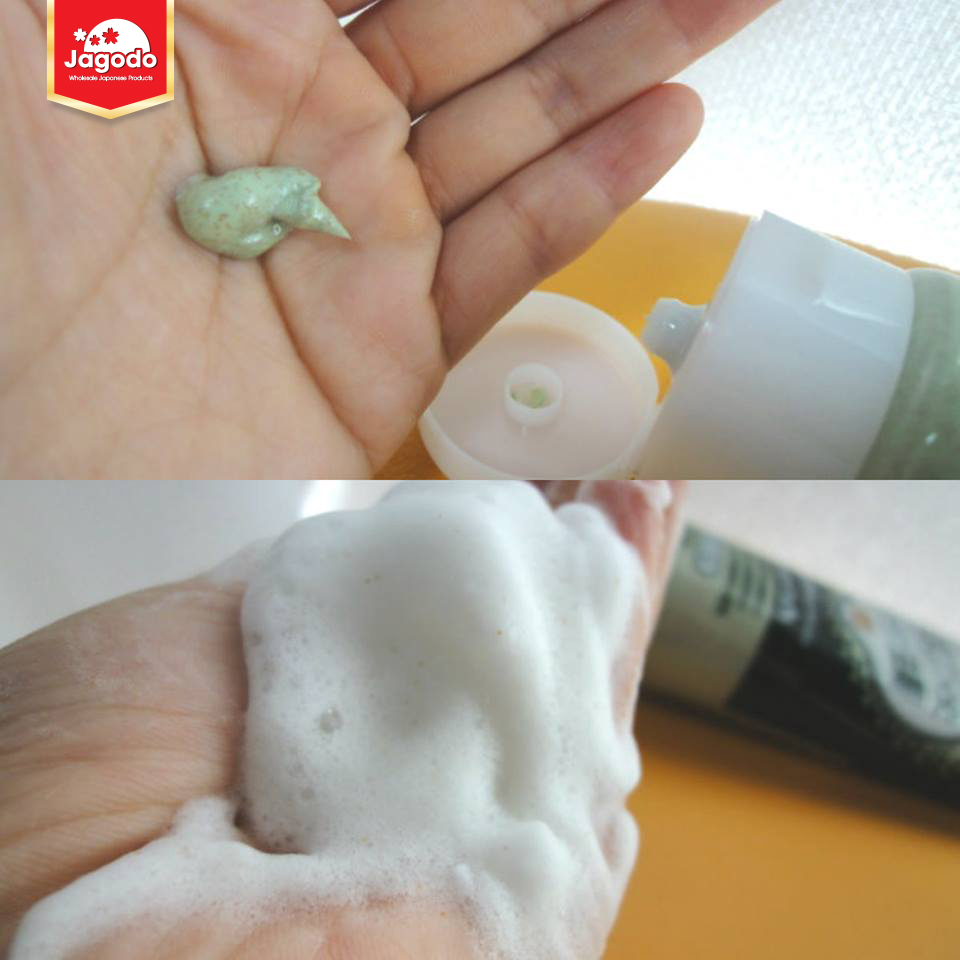 How to use
Apply appropriate amount (about 1.5cm) with cold water or warm water knead to foam, let face wrapped in foam as a general wash.
After that, use water to clean the face.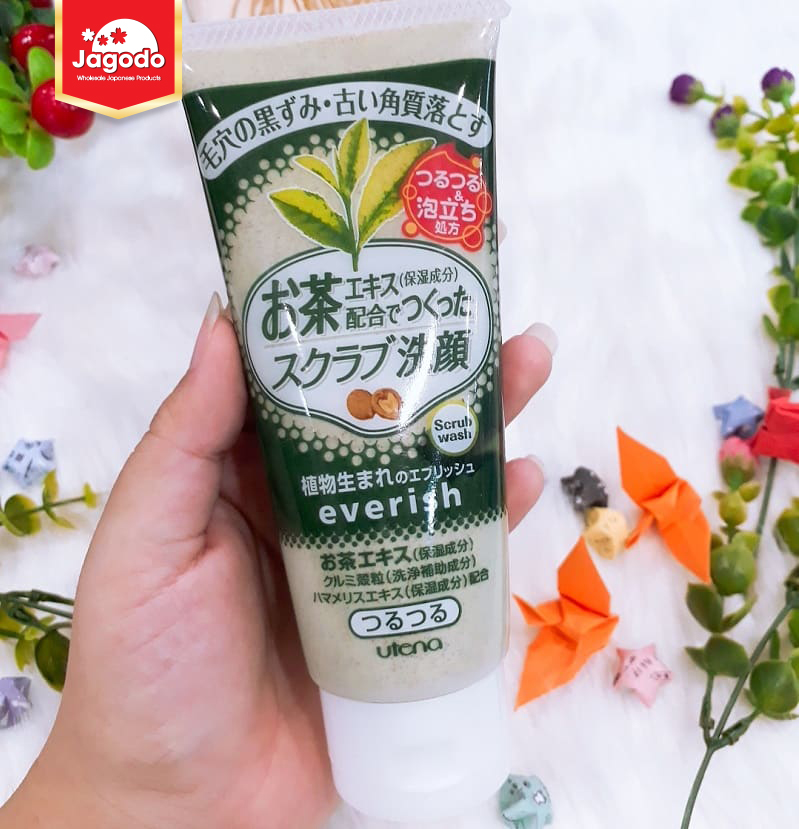 Ingredient
Myristic acid, hydroxylated K, DEA, Na chloride, cocoil glutaminic acid K, cocoil glutaminic acid Na, lauroyl methyl alanine Na, pigeon wheat seed extract, Shea fat, hyaluronic acid Na, BG, PG, denatured alcohol, EDTA-4Na, phenoxyethanol, ethyl paraben, fragrance